Choose Your Transfer University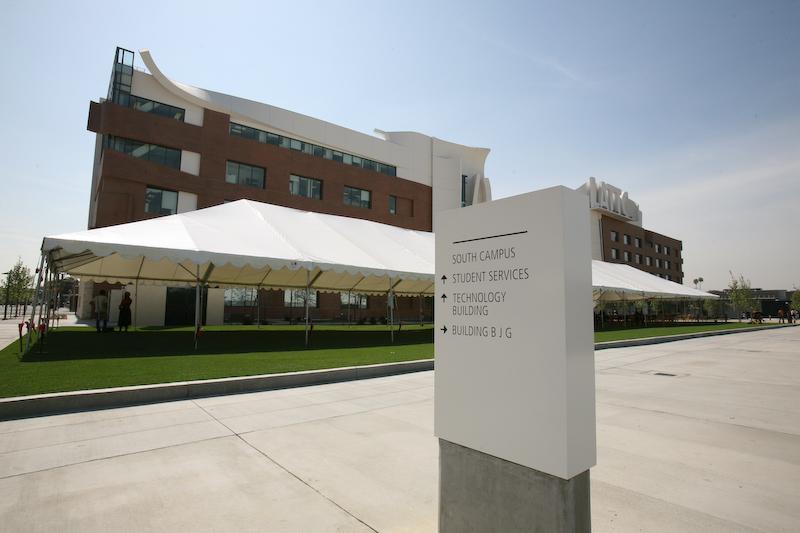 Explore and Research Universities
Exploring different transfer options will expand your possibilities and increase the likelihood of finding the universities that are "perfect" for you.
Choosing Your Universities
At this stage in your process you are deciding on the universities you will apply to not which university you will eventually attend. Throughout your transfer process and generally in life you have to make decisions without knowing exactly what the specific outcome will be. Having confidence in the decisions you make is important. Making sound decisions requires a combination of information, experience, and trusting yourself.
College Match websites
College Search Tools
Connect with University Representatives
Virtual College Tours
College/University Ranking Information