Call Us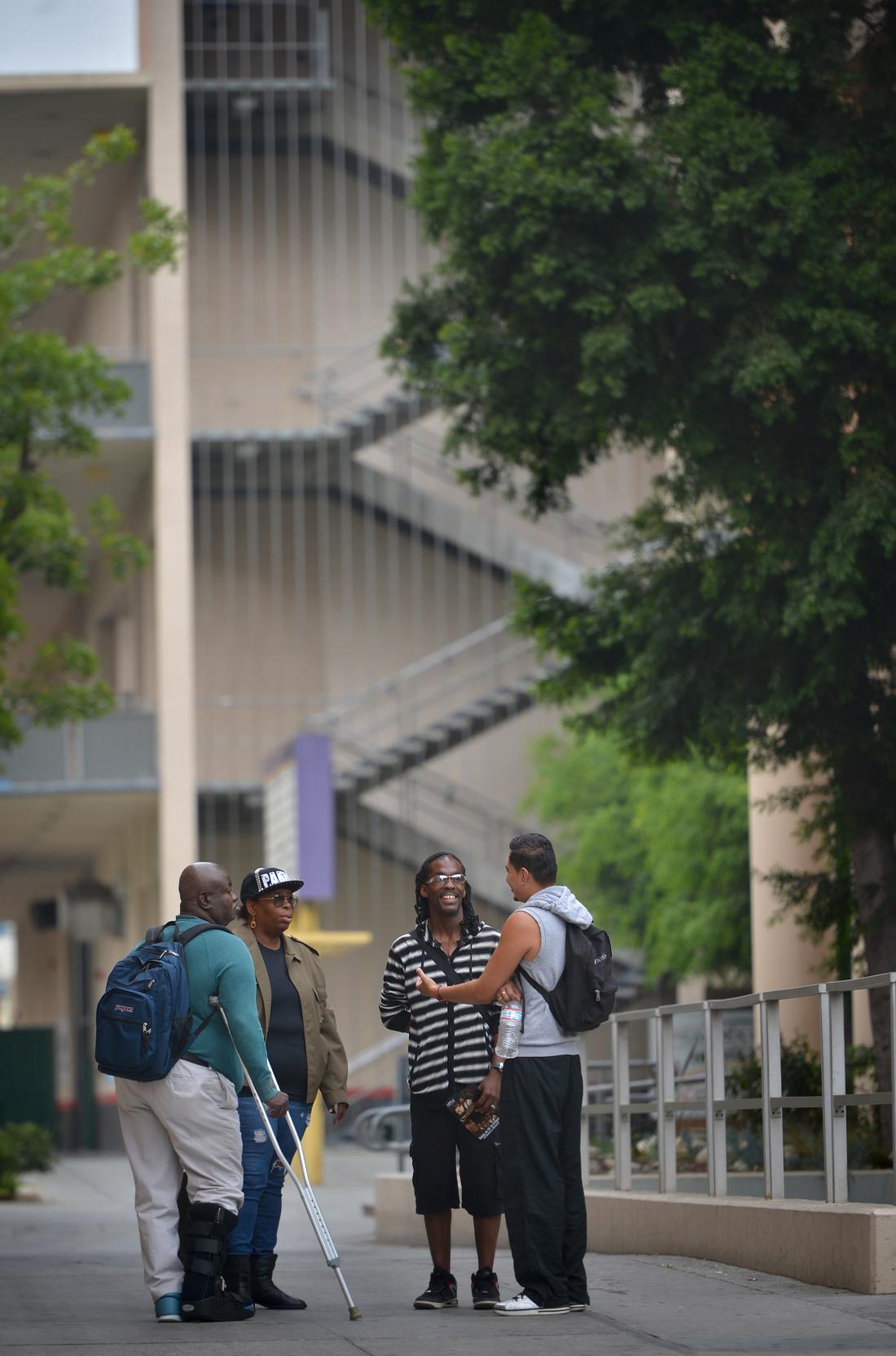 Call Us to Schedule an Online Tutoring Session
(213)763-3754
Text Us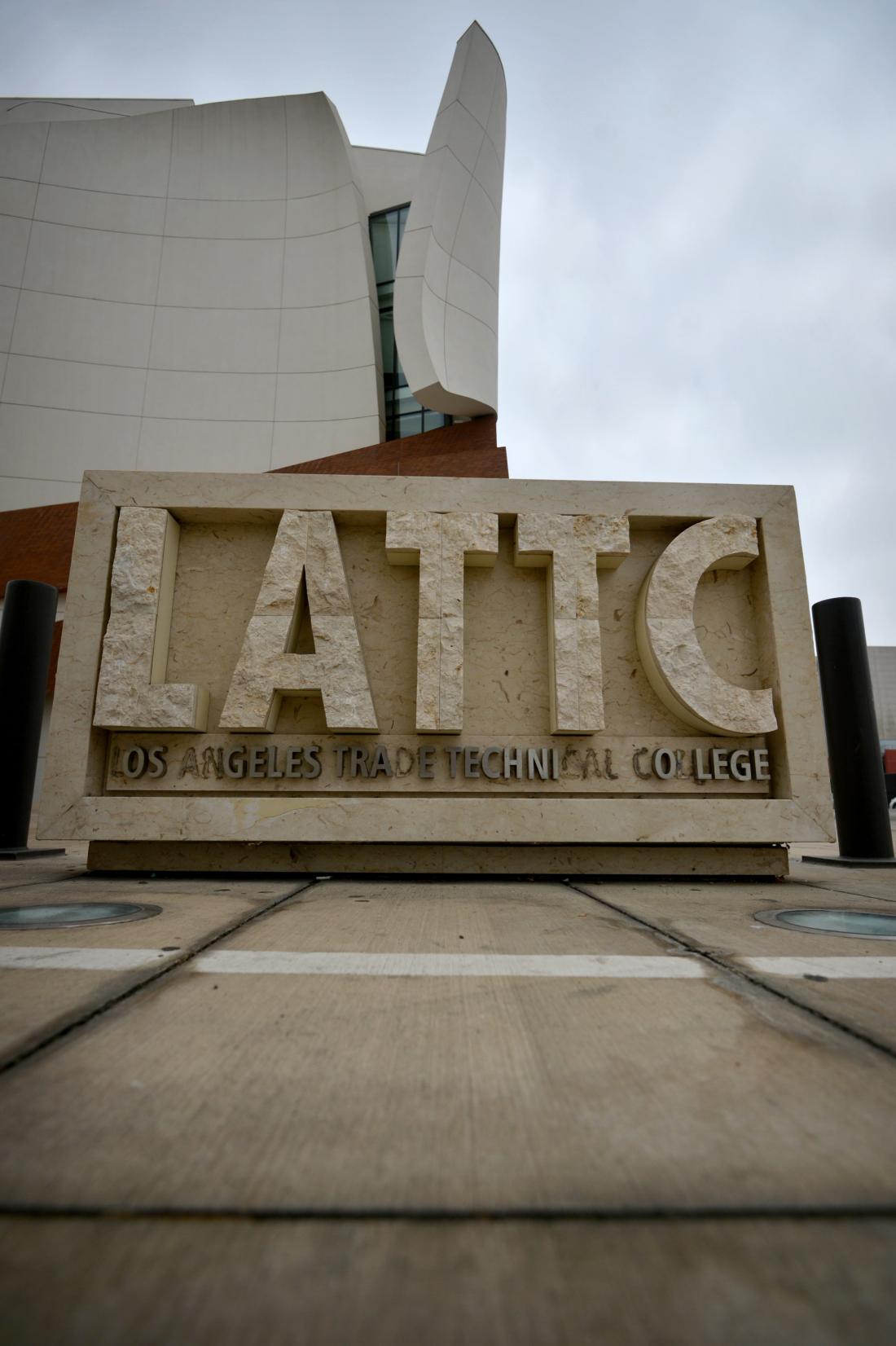 Text Us to Schedule an Online Tutoring Session
(213)293-9047
Email Us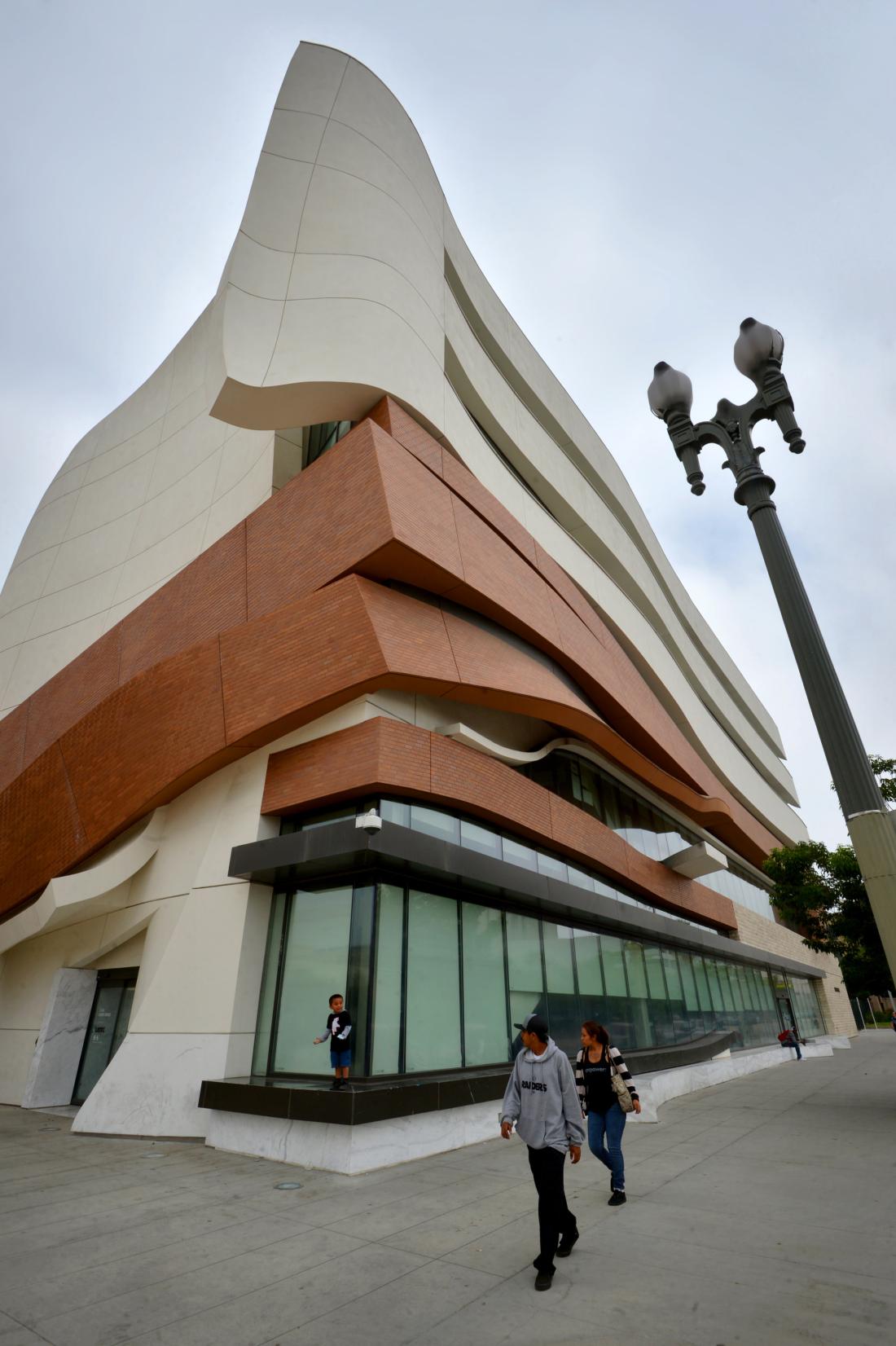 Email Us to Schedule an Online Tutoring Session
actutoring@lattc.edu
All students also have access to NetTutor. NetTutor covers additional subjects that Academic Connections Tutoring does not, and their tutors may be available during hours where Academic Connections tutors are not available. Please keep in mind that NetTutor tutors are not employed by LATTC or the LACCD District.
If you have any questions or concerns, please feel free to click on our Virtual Office link to speak to a live person.
How to Access NetTutor
Students can access NetTutor by logging into Canvas and clicking the appropriate Tutor 001T course.
Step-by-step instructions on how to access NetTutor via Canvas - Online Classes | NetTutor
Credit English as a Second Language (E.S.L.)

If English is not your primary language and you would like support to further develop your English language skills, please visit the Trade Tech website for more information about classes and resources.
Office Hours and Location
Student Support Center, D3-109