Transfer Planning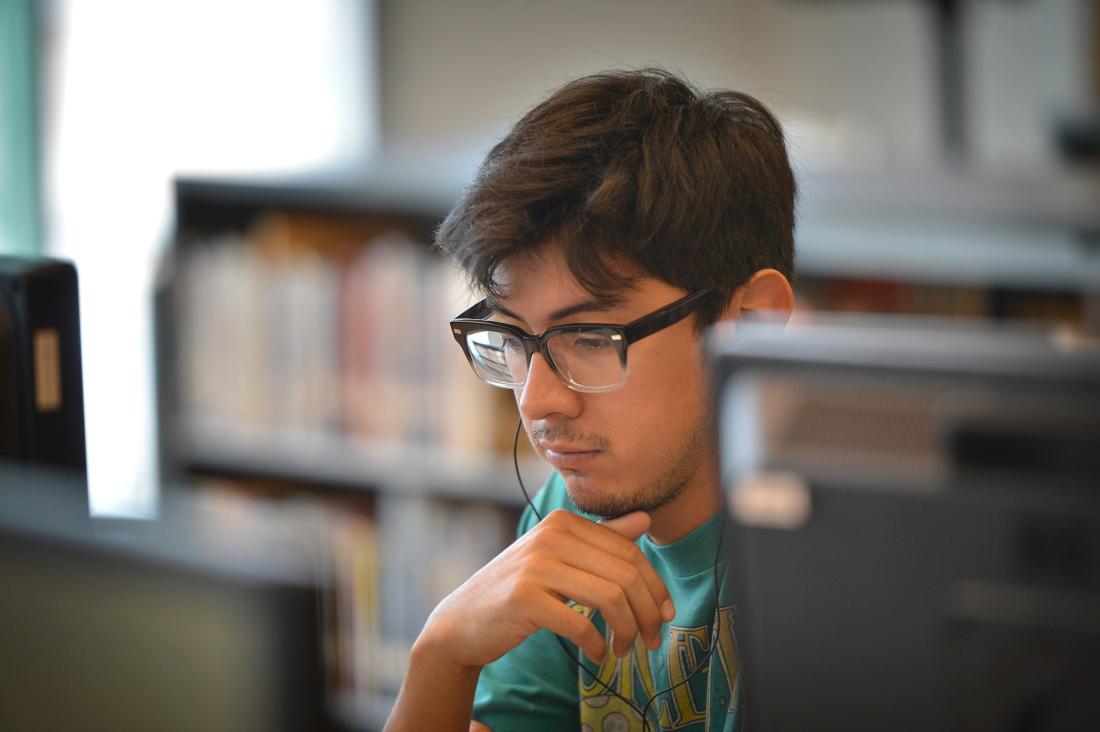 Transfer planning starts with what you bring from high school. AP exam or IB scores can give you college credit with the right scores. Here are the credit references in applying AP or IB exam credit.
With the help from a counselor, creating an SEP, Student Educational Plan, is crucial in making sure you are on track to transfer. You can also create a transfer planning profile for the University of California or the Cal State University system and enter courses as you schedule them.
CSU Associate Degrees for Transfer: Getting an AA-T or an AS-T Degree makes it easy to transfer from a California community college into the CSU system.
Links to Transfer Planning Tools