Ready to start your Career?  Get Help Here!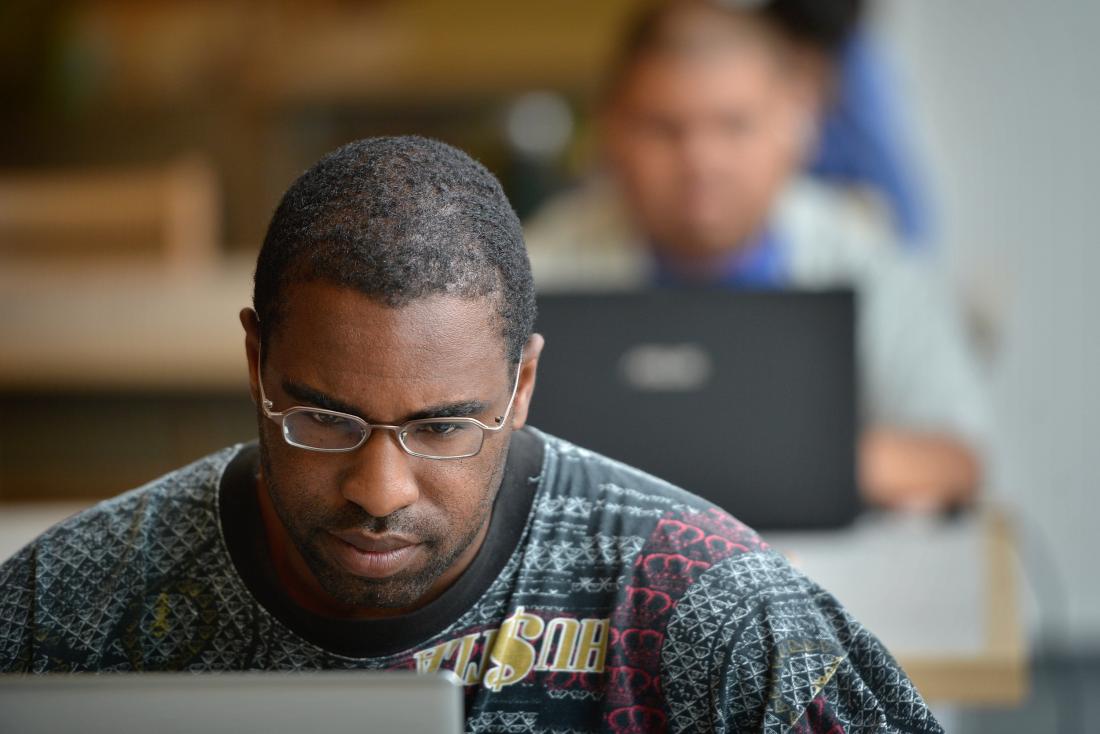 Mission: To strengthen the pipeline from education to careers by providing encouragement supportive services and resources to connect our graduates to meaningful employment opportunities in their field of study, thus, strengthening the fiber of our community.
Vision: Strong Workforce funding is the catalyst of "More and Better" Career Technical Education to increase social mobility and fuel regional economies with skilled workers. LATTC has devised a strategy utilizing the Employment and Career Success Pathway to pilot, implement, and track employment services to students. Employment services are tailored to increase and support current employment strategies within all nine pathways, in partnership with LATTC faculty, Job Placement Specialists, Pathway Navigators and the LATTC Job Coach at the Vernon-Central LATTC WorkSource Center. This initiative is partially funded by an LA Regional Strong Workforce Project and the Bank of America Jobs Initiative.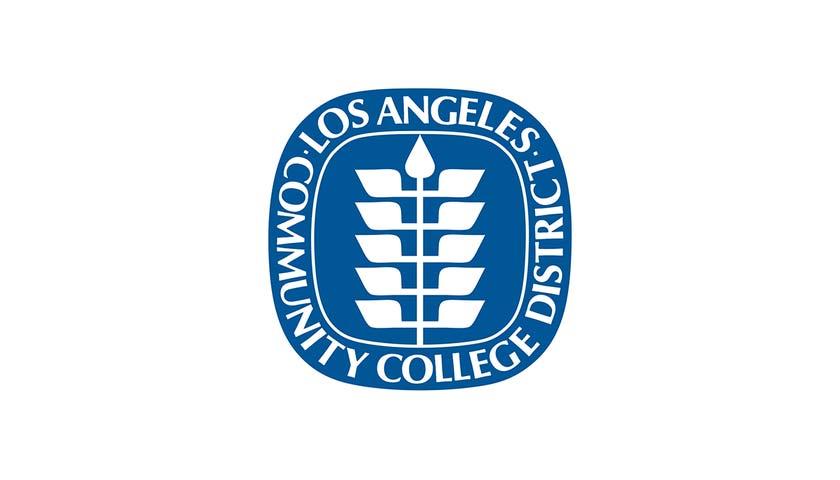 If you're looking for Employment Opportunites within the Los Angeles Community College Disctrict (including at the local college), please visit the Employment page of the LACCD Website.