Who We Are
Located just south of downtown Los Angeles, Los Angeles Trade-Technical College (LATTC) is one of nine public community colleges in the Los Angeles Community College District (LACCD). Established in 1925, the college offers more than 80 career-technical programs that move students into careers in two years or less. In addition to an unmatched selection of quality career programs, LATTC prepares students for transfer, with 18 CSU transfer degrees, and transfer guarantee programs with the University of California and local private and independent colleges and universities.
At a Glance
Mission & Vision
History
 
About the Los Angeles Community College District
The Los Angeles Community College District (LACCD) is the nation's largest community college district, educating about 210,000 students annually at its nine colleges that serve the residents of more than 36 cities and communities from 900 square miles of Los Angeles County. Since 1969, the District has been providing an important learning pathway for students seeking transfer to four-year colleges or universities while also offering two-year degrees and certificated training programs to Southern California's diverse workforce in many specialized trades and professions. Learn more about our LA College Promise program of free tuition at OurPromiseYourPath.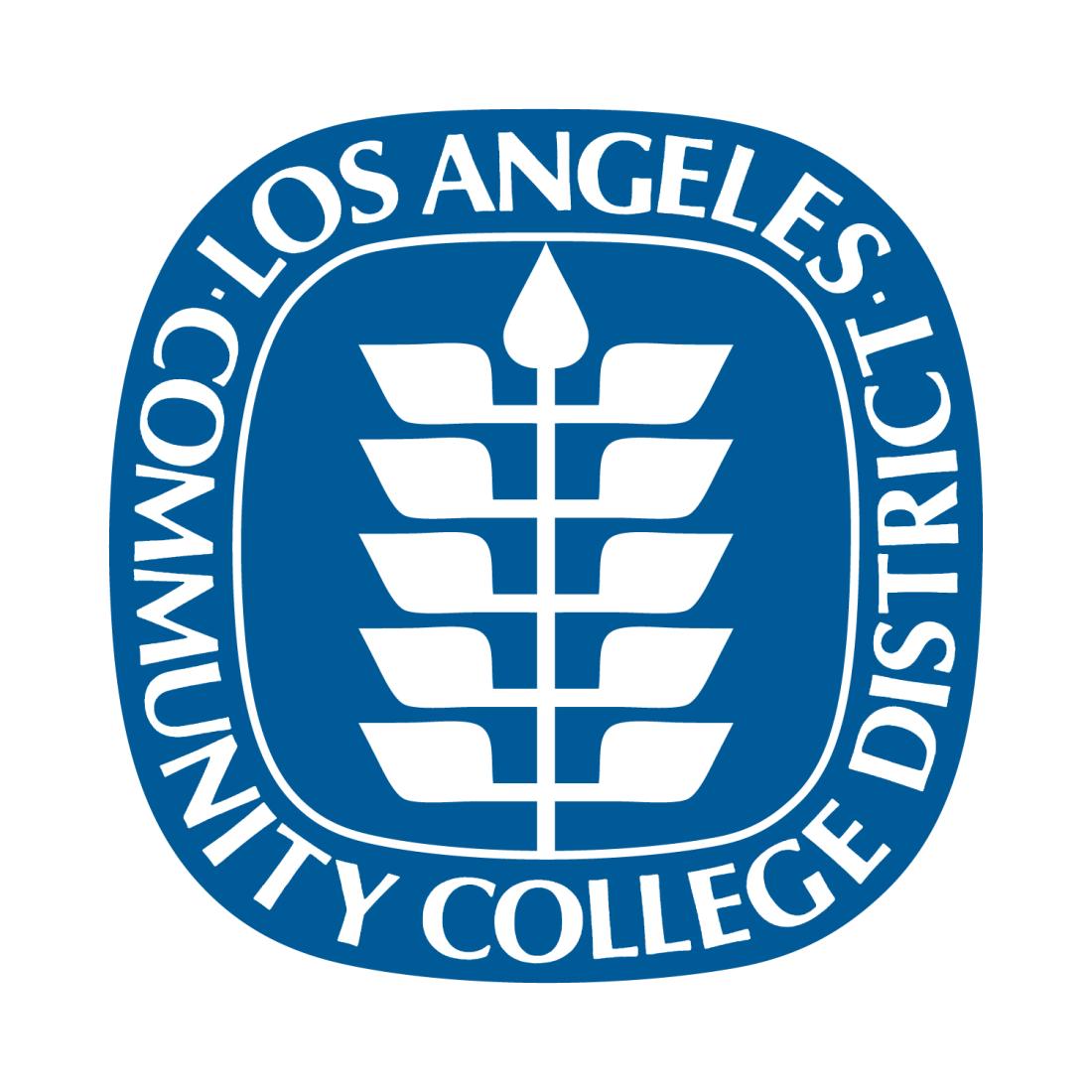 Student Demographics
The most current demographic information can be found on the website of the Office of Research & Planning* at Los Angeles Trade-Technical College. Nearly half of all Trade-Tech students work more than 30 hours per week and approximately this same percentage indicate that they are attending the college for job preparation.

See the At a Glance page for service area, demographics, mascot, school colors, etc.
Degrees/Awards Granted
Associate in Arts
Associate in Science
Certificates of Completion in selected programs
Courses Offered
All academic courses required for transfer to a four-year college or university as well as nearly 90 different occupational programs, some of which can be completed in little as one year.
LATTC Foundation
The Los Angeles Trade-Technical College Foundation was incorporated under the laws of the State of California to promote and assist the educational programs of Los Angeles Trade-Technical College. The organization was established as a nonprofit public benefit corporation. A ten-member Board of Directors governs the activities of the Foundation and provides leadership for the college's fundraising efforts. The board membership consists of business and community leaders and members of the college staff. All board members volunteer their time and serve without compensation. (Foundation Website)
Participatory Governance
The basic structure for how the College operates is organized by a general organizations structure, along with a participatory governance strucure for decision-making.
Leadership
LACCD BOARD OF TRUSTEES
David Vela, President
Nichelle Henderson, 1st Vice President
Kelsey K. Iino, Ed.D., 2nd Vice President
Gabriel Buelna, Ph.D.
Sara Hernandez, J.D.
Andra Hoffman
Steven F. Veres
Alexy Cordova, Student Trustee
 
LACCD ADMINISTRATION
Francisco C. Rodriguez, Ph.D., Chancellor
Kathleen Burke, Ed.D., Interim Deputy Chancellor
Nicole Albo-Lopez, Ed.D., Vice Chancellor, Educational Programs and Institutional Effectiveness
Jeanette L. Gordon, Vice Chancellor/Chief Financial Officer
James Lancaster, Ed.D., Vice Chancellor, Workforce and Economic Development
Carmen V. Lidz, MS, Vice Chancellor/Chief Information Officer
Maribel S. Medina, J.D., General Counsel
Rueben C. Smith, D.C.Sc., Vice Chancellor/Chief Facilities Executive
Teyanna Williams, J.D., Vice Chancellor, Human Resources
COLLEGE ADMINISTRATION
Alfred McQuarters, Ed.D., College President
Michael Reese, Ed.D., Vice President, Academic Affairs
Dimitrios Synodinos, Acting Vice President, Student Services
Charalambos Ziogas, M.B.A., Vice President, Administrative Services
Arineh Arzoumanian, Ed.D., Dean, Academic Affairs
Felicito Cajayon, Ph.D., Dean, Academic Affairs
Maggie Cordero, J.D., Dean, Student Services
Kamale Gray, Dean, Student Services
Dwane Hartwill, Director of College Facilities
Vincent Jackson, Dean, Academic Affairs
Milagros Kudo, Ph.D., Dean, Institutional Effectiveness 
Jessica Olivas, M.P.A., Dean, Student Services
Sunny Rothstein, Ph.D., Dean, Academic Affairs
Marisol Velasquez, Manager, Financial Aid
Marcia Wilson, Ph.D., Dean, Pathway Innovation and Institutional Effectiveness
Erin Yokomizo, Manager, College Public Relations