Who We Are
Founded in 1925 as the Frank Wiggins Trade School, Los Angeles Trade-Technical College (LATTC) is the oldest of the nine public two-year colleges in the Los Angeles Community College District (LACCD).*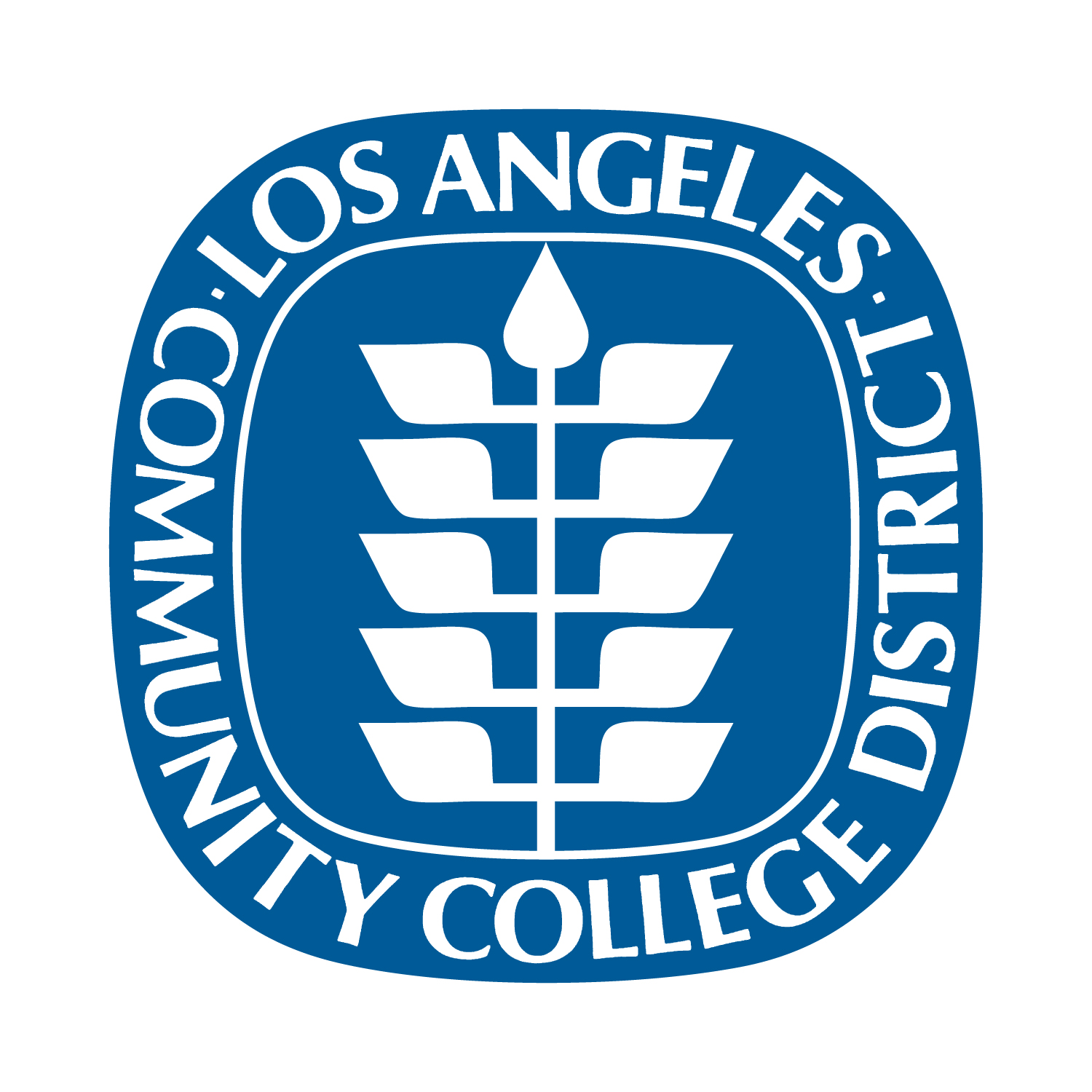 Our LACCD Commitment to Students
Student Demographics
The most current demographic information can be found on the website of the Office of Research & Planning* at Los Angeles Trade-Technical College. Nearly half of all Trade-Tech students work more than 30 hours per week and approximately this same percentage indicate that they are attending the college for job preparation.

See the At a Glance page for service area, demographics, mascot, school colors, etc.
Degrees/Awards Granted
Associate in Arts
Associate in Science
Certificates of Completion in selected programs
Courses Offered
All academic courses required for transfer to a four-year college or university as well as nearly 90 different occupational programs, some of which can be completed in little as one year.
LATTC Foundation
The Los Angeles Trade-Technical College Foundation was incorporated under the laws of the State of California to promote and assist the educational programs of Los Angeles Trade-Technical College. The organization was established as a nonprofit public benefit corporation. A ten-member Board of Directors governs the activities of the Foundation and provides leadership for the college's fundraising efforts. The board membership consists of business and community leaders and members of the college staff. All board members volunteer their time and serve without compensation. (Foundation Website)
Participatory Governance
The basic structure for how the College operates is organized by a general organizations structure, along with a participatory governance strucure for decision-making.
Student Success Scorecard