LA College Promise is for:
High School Graduates! All first-time, full-time students are eligible for LA College Promise. Regardless of graduation date, as long as a student has not taken ANY credit-bearing college since graduating from high school, they are eligible.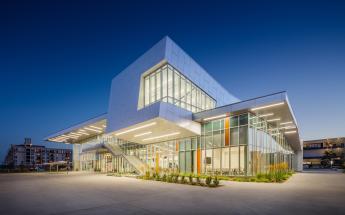 The LATTC College Promise is:
FREE tuition for the first year of college with opportunity to qualify for the 2nd year
Summer Bridge Welcome Week (required) to aid in a seamless transition from high school to college
Designated Student Success Coach
Guaranteed enrollment in 12-15 units for Spring and Fall semesters through Priority Registration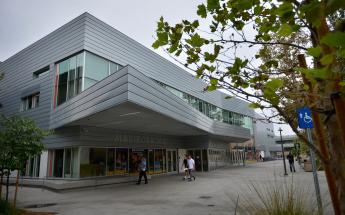 Registration assistance into specialized student support services
Additional support services such as a FREE Chromebook for each student
Opportunities for international travel and summer jobs/internships
LA College Promise
The Los Angeles College Promise (LACP) provides two years of free enrollment to all first-time, full-time students regardless of age, income, academic standing or immigration status.
Office Hours and Location
Monday–Thursday:  8 am–4 pm
Friday:                       8 am–12 pm
Closed on Saturday, Sunday, and holidays
LA College Promise Lab - Building D3, Room 2