LA College Promise
The Los Angeles College Promise (LACP) provides two years of free enrollment to all first-time, full-time students regardless of age, income, academic standing or immigration status.
LA College promise is for:
High School Graduates! All first-time, full-time students are eligible for LA College Promise. Regardless of graduation date, as long as a student has not taken ANY credit-bearing college since graduating from high school, they are eligible.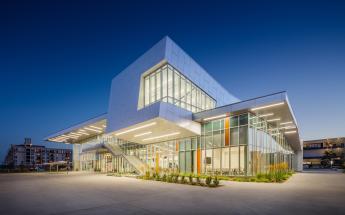 The LATTC College Promise is:
FREE tuition for the first year of college with opportunity to qualify for the 2nd year free as well
Summer Bridge Courses (required) to aid in Seamless transition from High School to College
Designated Student Success Coach
Guaranteed enrollment in 12-15 units for Spring and Fall semesters through priority registration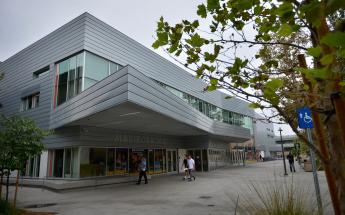 Registration assistance into specialized student support services
Additional support services such as a FREE Chromebook for each student
Opportunities for International Travel and Summer Jobs/Internships
Office Hours and Location
Mondays to Thursdays: 8:00AM - 6:00PM
Fridays: 8:00AM - 12:00PM
Saturdays to Sundays and Hollidays: Closed
Student Support Center (D3), Room 002