Office of Student Services
Welcome to the Student Services Division. This division is responsible for assisting students in their college experience. To achieve these goals the Student Services Division has developed many programs designed to facilitate our student's assimilation into our college family. These programs are available to you from day one, and will assist you from the moment you submit your application to the day you're handed your degree.
With a wide range of organizations, services, activities, and programs the Student Services Division has your success in mind. Organizations such as the Associated Student Organization give students the ability to voice their concerns and their needs. Services like Counseling allow students to plan ahead and make sure they are on the correct path to success. Activities like Athletics allow students to express their school pride. Programs like Puente and Umoja help students move on to the next step of their education. It is our hope that you will take advantage of every possible program under our umbrella, because your success is our ultimate goal.
Thank you for visiting our website, we hope that you will return soon to see the new programs that we are developing to assure your success at our college.
Student Services
Academic Connections
Admissions & Records
Assessment, Counseling, Orientation (ACO)
ASO*
Assessment Center
Athletics*
Bookstore
Bridges to Success
Career Center
Child Development Center
Counseling
Disabled Students Programs and Services
Extended Opportunity Programs and Services
Financial Aid
Foster and Kinship Care Education
GAIN/CalWORKS
Graduation
International Student Center
Puente Program
Student Employment Center
Student Health Center
Student Services Office
Student Success and Support Program (SSSP)
Umoja Community
University Transfer Center
Veterans Affairs
Service Sites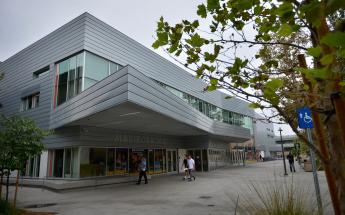 Admissions & Records
First Stop & Visitor Information: Student Support Center, D3-105 (Bridges Office)
Admissions & Records Main Office Location: Administration/Services Building, E5 1st Floor Lobby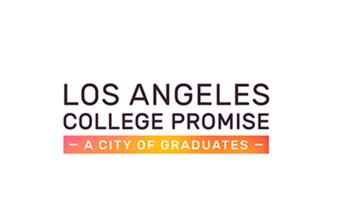 LA College Promise
Los Angeles Trade-Technical College (LATTC) as part of LACCD has partnered with LAUSD and other charter campuses to provide graduating high school students FREE College for two years.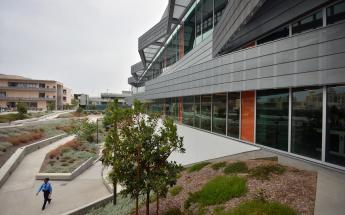 Tutoring in Academic Connections
The Academic Connections Tutoring supports students' academic success by providing tutoring services and supplemental instruction that complements their classroom instruction to assist them in developing their academic potential. Tutors are trained to engage and encourage students by sharing ideas and solutions. They utilize effective tutoring strategies to facilitate a smooth pathway towards learning and understanding.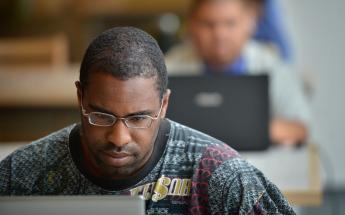 Financial Aid
Office Location: Administration/Services Building, E5 First Floor Lobby
Computer Lab Location: Administration/Services Building, E5-314 (Third Floor)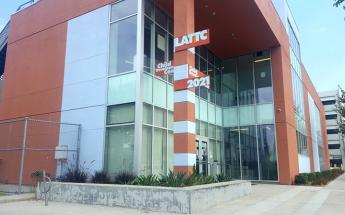 Child Development Center (CDC)
The Child Development Center provides exemplary child development services for children 16 months-5 years old; ensures student success by making education accessible to the student-parents pursuing career development and academic goals; promotes parent education for students; and provides the best in early childhood educational practices to the students in training for the workforce.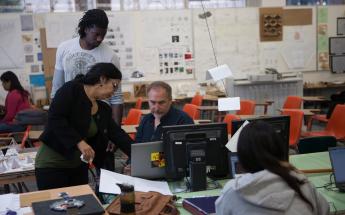 Business Office
Business Office provides services to students such as:
Fee Collections/Refunds
Official confirmation of course enrollment
Scholarship check awards handling and distribution
Metro TAP card reloads and discount information
Location: Administration/Services Building, E5 1st Floor Lobby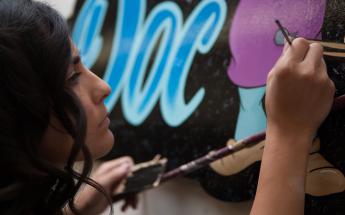 College Store
Come by the College Store for refreshments, textbooks, apparel, supplies, etc.
There are a variety of useful items for students on campus.
Location: C4 Building, First Floor
Counseling Services & Support
Choose from a variety of counseling services we offer to help students be successful.
Service include:
General Counseling
Online Counseling
Assessment Center
Disabled Student Programs and Services (DSPS)
Dream Resource Center
Extended Oppurtunity Programs and Services (EOPS)
Foster and Kinship Care Education/Guardian Scholars Program
GAIN/CalWORKS
International Student Center
Puente
Umoja Community
University Transfer Center
Veterans' Center (VRC)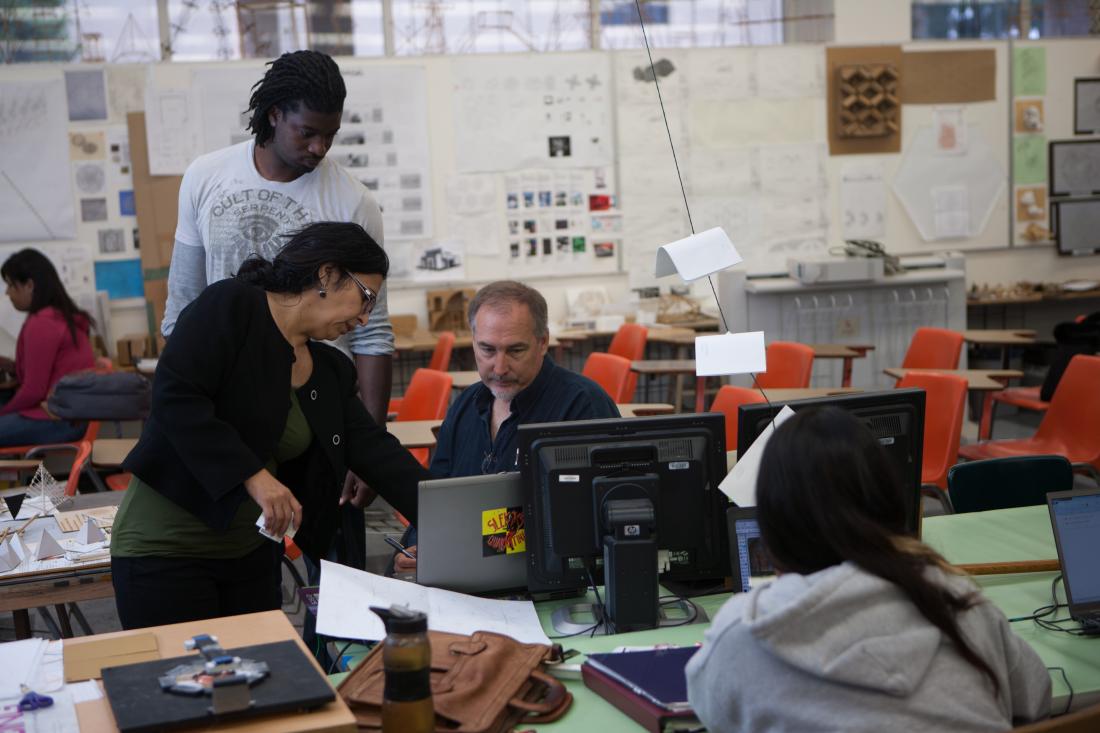 Student Rights, Responsibilities, Complaints and Compliance
Student Rights and Responsibilities
A student enrolling in one of the Los Angeles Community Colleges may rightfully expect that the faculty and administrators of the colleges will maintain an environment in which there is freedom to learn.
Conflict Resolution and Complaints
Information on the process to file complaints about class issues or discrimination/harassment
Office of Compliance and Ombudsperson
Compliance oversight is facilitated through The Office of Diversity Programs located at the Los Angeles Community College District Office.
Student Discipline
Every effort shall be made to resolve the problem informally. No disciplinary action involving disciplinary probation, suspension, suspension of Financial Aid or expulsion shall be taken unless the administrator determines to pursue the matter formally in accordance with board rules.
Title IX
Title IX is not just about sports; it is a prohibition against sex-based discrimination in education. It addresses discrimination against pregnant and parenting students and women.
Contact
Dimitrios Synodinos
Interim Vice President, Student Services
Phone: (213) 763-7078