Transferring to HBCU's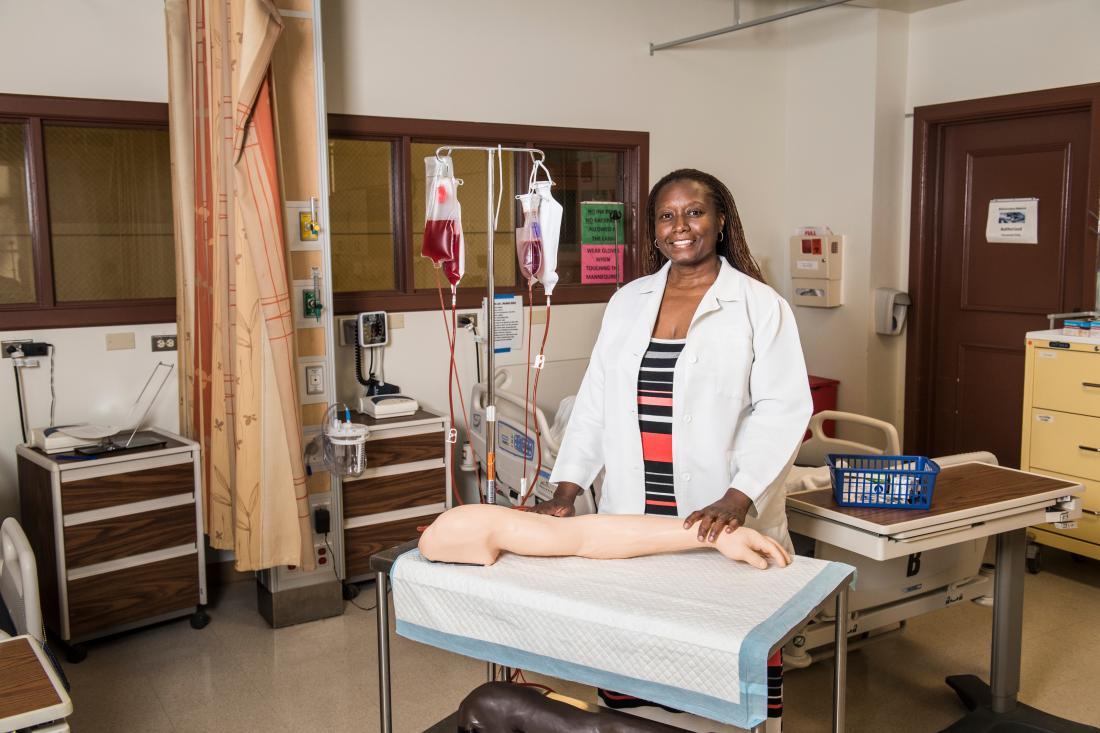 Historically black colleges and universities have an excellent academic track record, as these numbers show: While only about 17 percent of black undergraduate students attend a historically black college and university, over 28 percent of African-Americans who receive bachelor's degrees obtain them from a historically black college or university. These colleges and universities are also leading institutions in awarding bachelor's degrees to black students in the life sciences, physical sciences, mathematics and engineering.
And, thanks to an agreement signed March 17, 2015 between the California Community Colleges and nine historically black colleges and universities, California community college students who complete certain academic requirements are now guaranteed transfer to a participating historically black college and university campus.
The eighteen participating institutions are:
Huston-Tillotson University, Austin, TX
Kentucky State University, Frankfort, KY
Lane College, Jackson, TN
Lincoln University of Missouri, Jefferson City, Mo.
Philander Smith College, Little Rock, Ark.
Stillman College, Tuscaloosa, Ala.
Tuskegee University, Tuskegee, Ala.
Wiley College, Marshall, Texas
Historically black colleges and universities were established primarily to serve the higher education needs of the black community, however they are open to students of any ethnicity. There are 105 historically black colleges and universities in the country, with most located in the South and East Coast. They all award bachelor's degrees in many fields. Some also award masters and doctorate degrees.
Many historically black colleges and universities were founded after the Civil War, in response to legislation (the Morrell Act) signed by President Lincoln creating land grant colleges in the states. However, seventeen states, mostly in the South, would not grant money to black colleges. As a result, further legislation was adopted in the 1890s requiring the states to establish a second land grant act that would provide funding for black colleges.
The goal of our Historically Black Colleges and Universities Transfer Guarantee Project is to educate students about additional transfer opportunities at these institutions and develop pathways that will ultimately contribute to an increase in baccalaureate degree attainment.