Instructors & Staff
---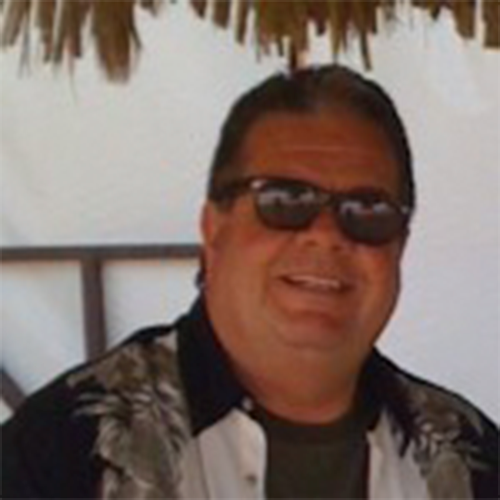 Armando Olivas
Regional Director, AFL-CIO Community Services, B.S. Human Services, CSU Fullerton (1980).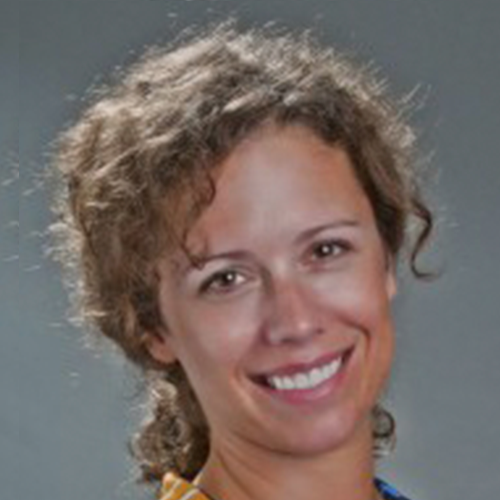 Caroline O'Connor
Director of Communications, Screen Actors Guild Foundation, Masters in Public Affairs, University of Texas at Austin (2009).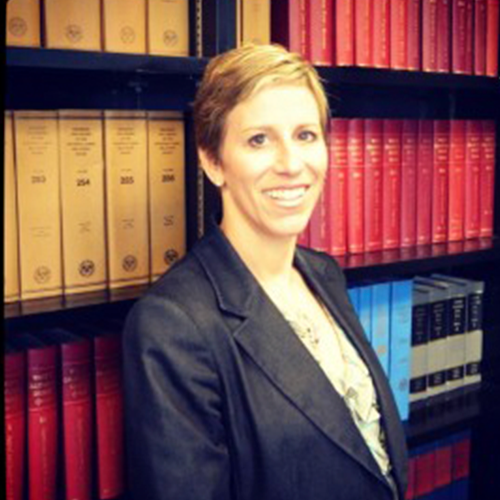 Cheryl Wallach
Worker's Comp. Attorney and Partner, Ford and Wallach, J.D. Pepperdine University (1991). Ford and Wallach Facebook Page
Chuck Adinolfi
Field Director, UFCW Local 324, A.A. Social Science, Rio Hondo College.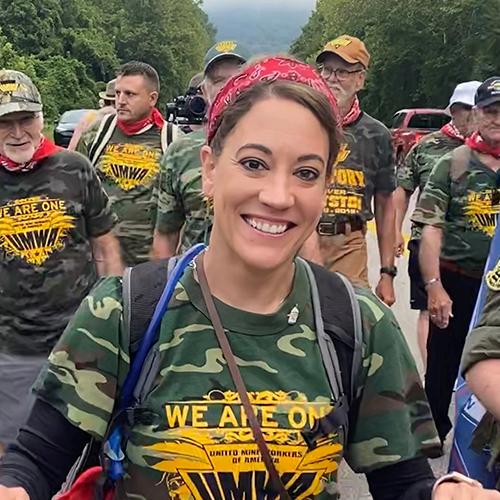 Ericka Wills
Labor Educator, United Steelworkers District 12, M.S. English, Illinois State University.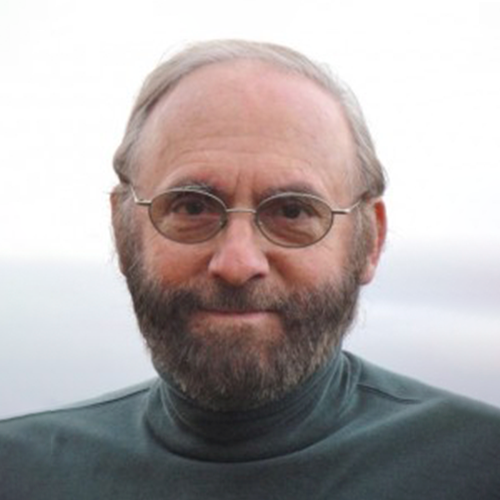 Goetz Wolff
Lecturer, School of Public Affairs, UCLA, M.A. Political Science.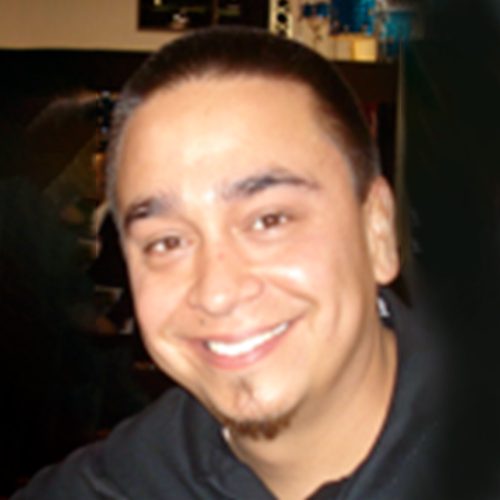 Joaquin Calderon
Recording Secretary, LCLAA-SG Valley, B.A., Political Studies, Pitzer College (1999).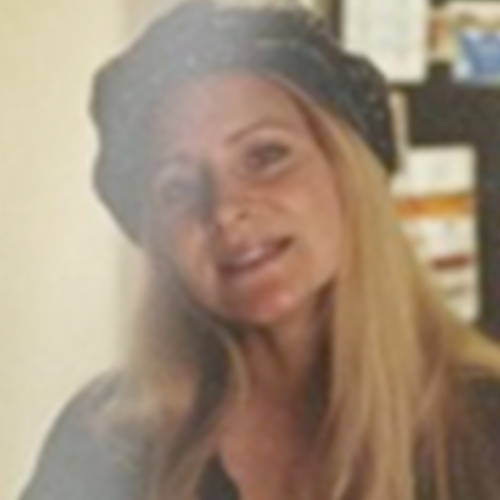 Jody Klipple
Negotiator, SEIU 721, J.D., Southwestern Law School (2011).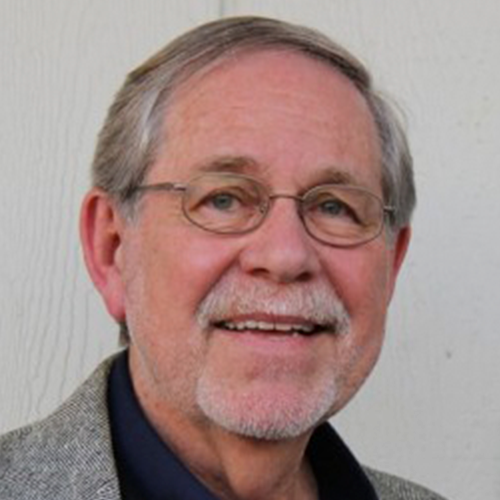 John R. McDowell, Jr.
Founder of Labor Center at Los Angeles Trade-Technical College, Political Director, LA College Faculty Guild, Local 1521, Chair, California Student Aid Commission, B.A. Social Sciences, M.A. Sociology, California State University, Sacramento (1970).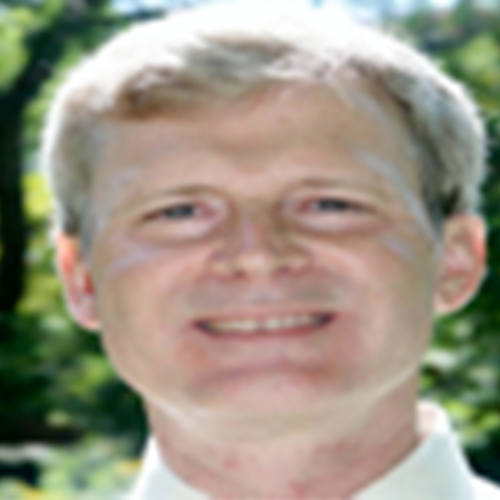 Joseph L Paller, Jr.
Labor Attorney/Partner, Gilbert & Sackman, J.D., UCLA School of Law (1978).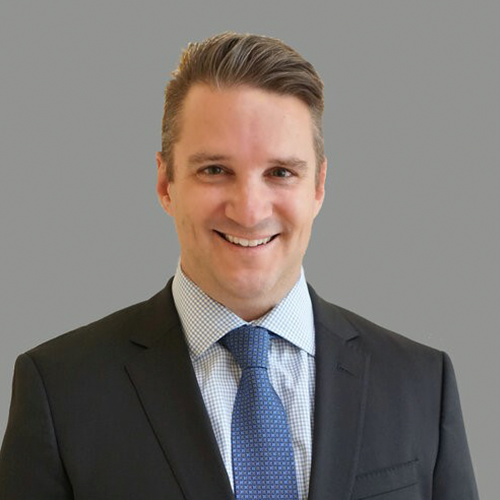 Josh Young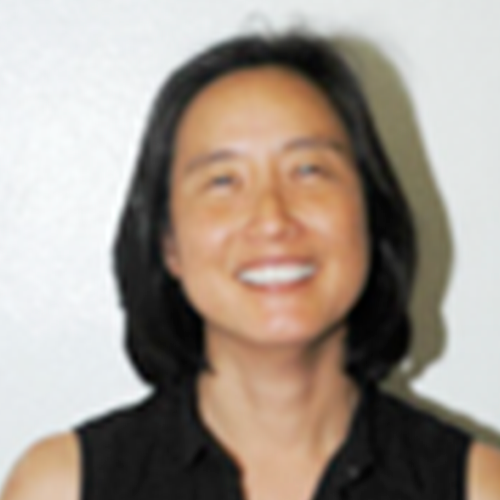 Kathleen Yasuda
Labor Center Director, Grievance Rep., AFT Local 1521, M.A. Public Policy, Human Services, Education and Labor, Harvard University (1998).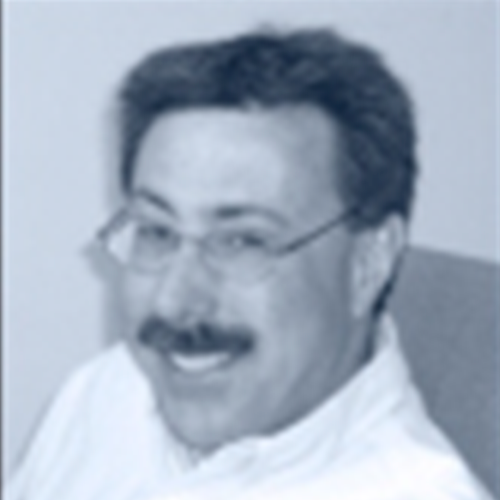 Lewis Levy
Labor Attorney and Partner, Levy Phillips, Southwest University School of Law (1982).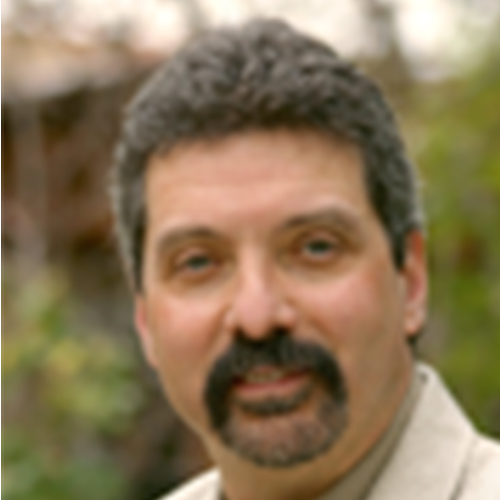 Lou Siegel
Communications Coordinator, Labor Public Relations Specialist, working exclusively with unions on research, writing and strategies for organizing, bargaining and internal campaigns. B.A. Windham College (1975).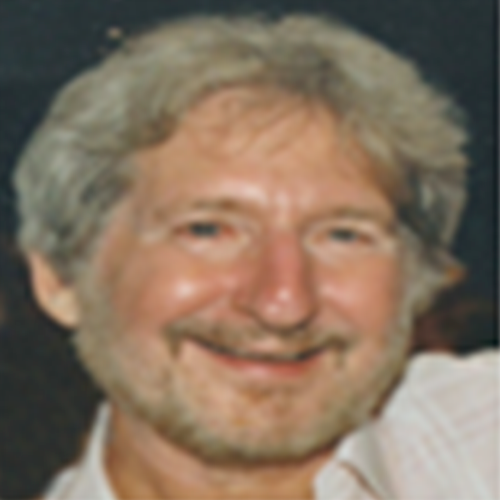 Lou Zigman
Arbitrator, Attorney, J.D., George Washington University Law School (1969). Member of National Academy of Arbitrators; formerly with NLRB for 10 years.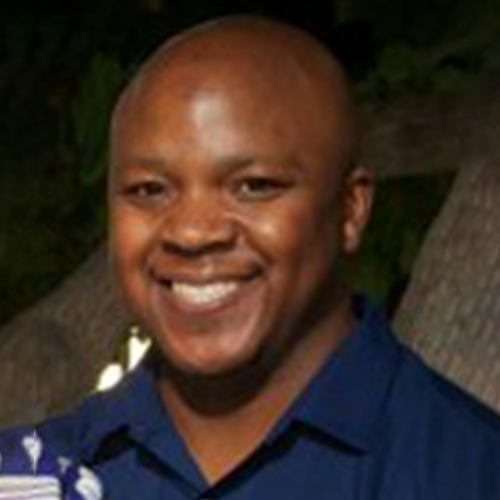 Marcus Hatcher
Director of Representational Excellence, SEIU-UHW, B.A. Communications, University of Nevada Las Vegas.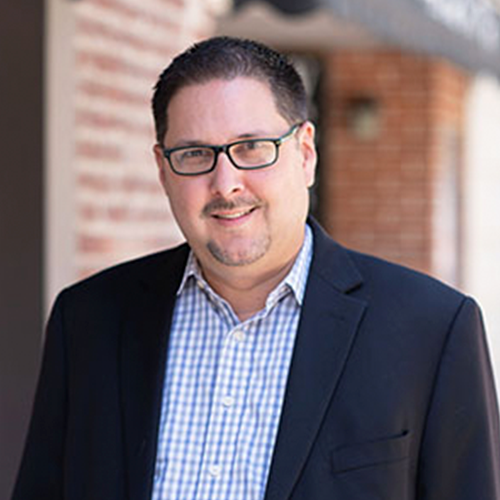 Matt Bell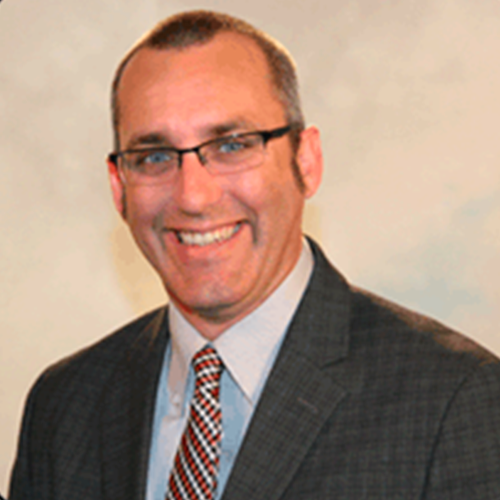 Matt Hart
Union Representative, UFCW Local 324, B.A. Labor Studies.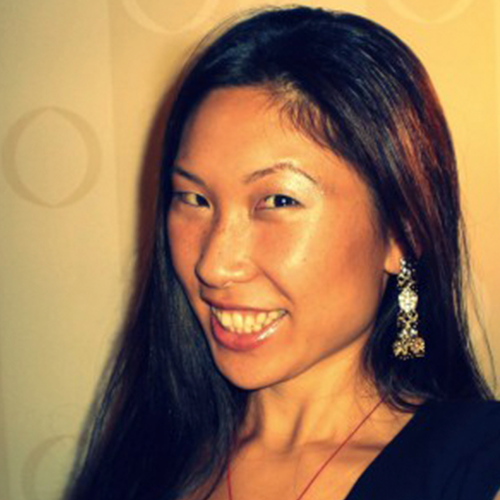 Mindy Chen
Trainer, Student Intern Program, AFT 1521, M.S. Ed. Pyschological Services.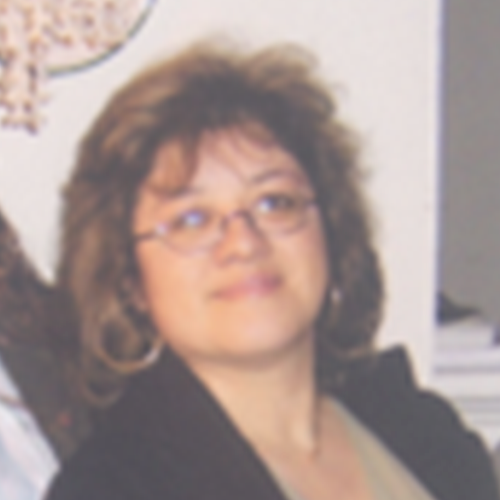 Olga Garcia
Assistant, A career District employee since 1993. A.A. Degree, Liberal Arts, Los Angeles Trade-Technical College (2001).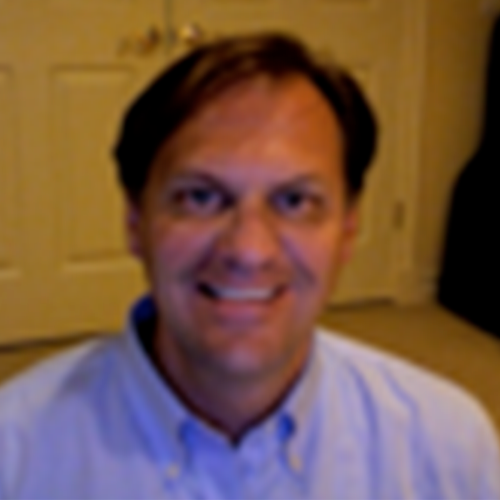 Scott Ford
Worker's Comp. Attorney and Partner, Ford and Wallach, J.D. Loyola Law School, Los Angeles (1992). Ford and Wallach Facebook Page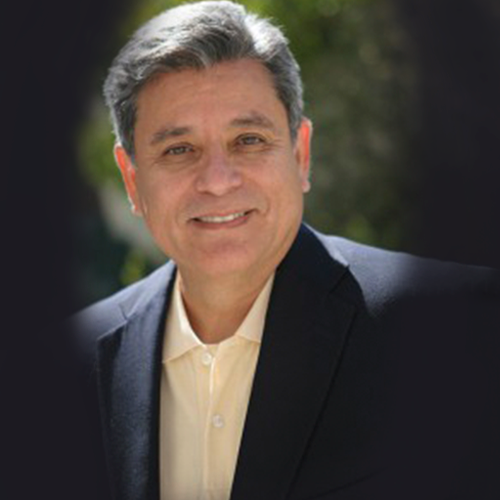 Steven Holguin
Labor Attorney and President, SR Holguin, PC, J.D., UCLA School of Law (1983)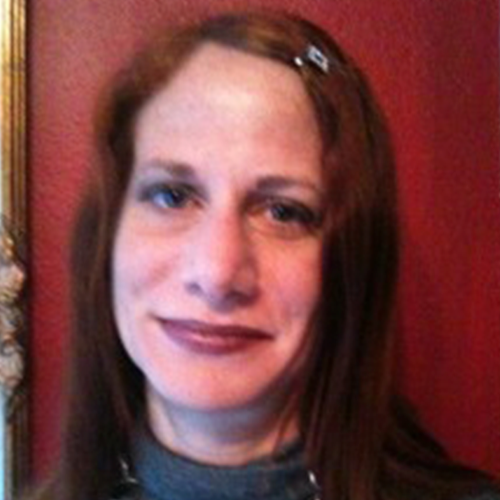 Tanya Akel
Educator and Project Director, UCLA-LOSH, M.A. Urban Planning.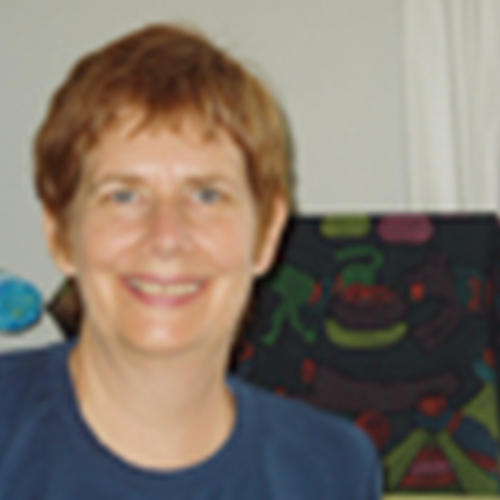 Teresa Conrow
Labor Organizer/Educator in U.S. and abroad, B.A. Sociology, Earlham College, IN (1979).