Spring 2022 Message from the President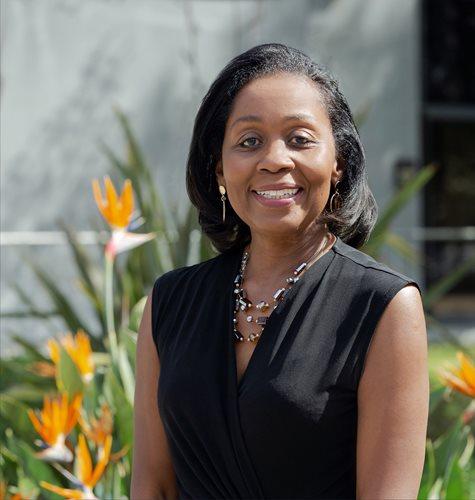 It's Spring semester at LATTC! As we open our doors to greet more of you on campus, please know that we have many services that are available to you, including the Bridges to Success Center.
Whether you are just getting started with an application for admission, or if you are continuing with us in the new semester, Bridges is here to help. If you have any questions about next steps for enrolling in classes, I hope you will visit the Center in the D3 Building, Room 105. Bridges can also assist with any questions about financial aid and/or inquiries about the Cleared4 vaccine verification platform.
Please know that we are here to support you as you pursue your education here at LATTC. Wishing you all the best this Spring!
Dr. Katrina VanderWoude
President, Los Angeles Trade-Technical College