Welding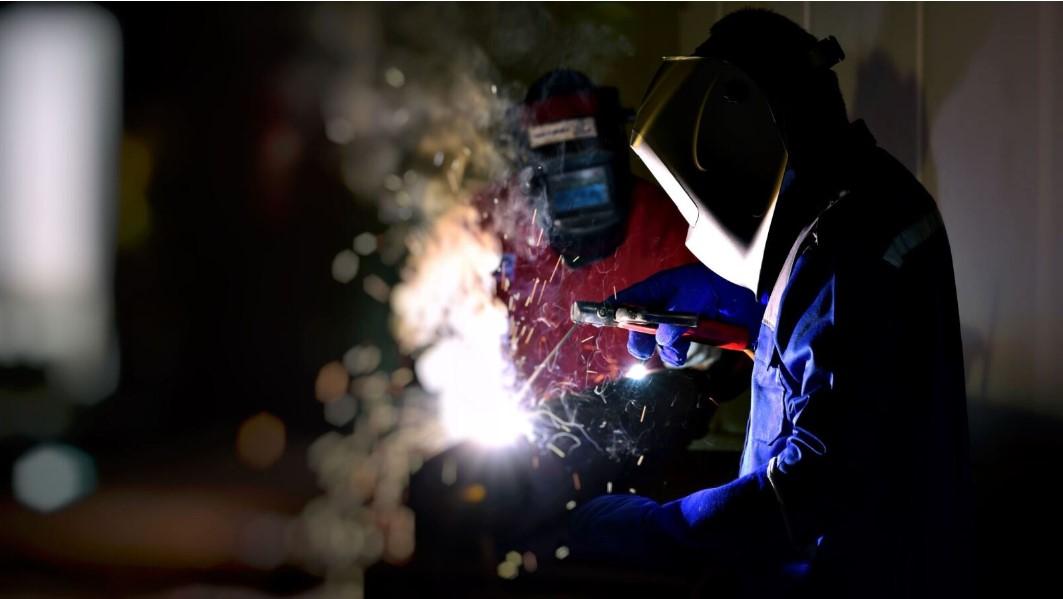 Program Overview
The Associate in Science degree and Certificate of Achievement in Welding Gas and Electric is a full-time program designed for individuals seeking entry level positions in the field. Students enrolling in this program should be able to commit to full-time student status, which is approximately 21 hours per week. This time commitment is necessary to allow for hands-on training with the lab applications used during the course of instruction.
LATTC's welding program is a Certified Welding Test Center. Individuals seeking certification as a welder can take the required certification exams on site.
By fulfilling the program requirements, students will have the necessary skills for all positions that are related to welding on plate. This program prepares the student for fabrication work, construction work, job shops and other entry-to-mid level related jobs.
Welding Gas and Electric Program Mapper - See Courses to Take!
Gas Tungsten Arc Welding - Ferrous and Non-Ferrous Metal Program Mapper - See Courses to Take!
Shielded Metal Arc Welding (SMAW) Structural Steel Program Mapper - See Courses to Take!
Program Learning Outcomes (PLOs)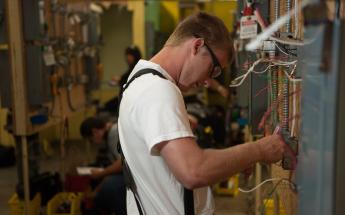 Upon completion of the Degree/Certificate program, students are able to:
Name and select the appropriate hand and power tools in order to set up a portable oxyacetylene welding outfit and a 1" Vee Groove test Plate.
Use welding equipment and jigs to set up and weld a Vee Groove in a vertical position using AWS Standards and safely procedures.
Apply the proper procedures for calculation and measurements by sketching oblique, isometric and pictorial views to designated sizes
Program Details
| Award Title | Award Type | Required Course Units | Total Major Units | GE Units |
| --- | --- | --- | --- | --- |
| Welding, Gas and Electric | AS | 44 | 48 | 21 |
| Welding, Gas and Electric | C | 44 | 48 |   |
| Gas Tungsten Arc Welding (GTAW) Ferrous and Non-Ferrous Metal | C | 18 | 18 |   |
| Shielded Metal Arc Welding (SMAW) Structural Steel | C | 18 | 18 |   |