Child Development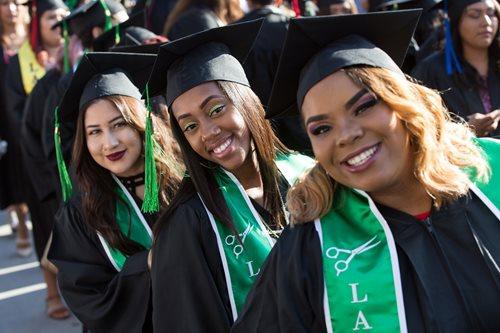 Program Overview
The LATTC Child Development Program is designed to meet the needs of those students who wish to prepare themselves for employment or who are currently employed in the Early Childhood Education (ECE) or Elementary Education field. This curriculum prepares student to teach in programs for children including: private facilities, parent cooperatives, Head Start programs, Children's centers and infant/toddler or school age programs. In addition, this program also prepares students to transfer to four year universities in either Child Development or Teacher Education majors.
Completion of each program leads to a certificate, transfer option and/or an Associate in Arts degree. With additional general education units and required experience, students will be eligible for the Child Development Permit as defined under Title 5. Meeting this requirement will enable the student to teach in Federal and State preschool programs.
The Child Development courses provide training in infant and toddler care; working with school age children; supervising and administering childcare programs, as well as working with special needs children. Students who complete this degree program will be proficient in the methodology of working with young children through the extensive overview of theories and application of child development, the development of curriculum and lesson planning techniques, ways to observe and record child behavior, and classroom management techniques.
Program Learning Outcomes (PLOs)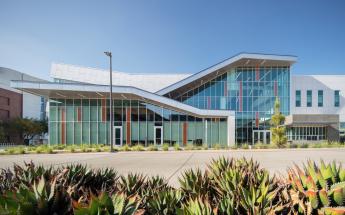 Upon completion of the Degree program, students are able to:
Apply Child Development theories and Early Childhood teaching principles and practices to implement simple teaching strategies, assist in observation and assessment of children to meet the entry-level requirements for early childhood professionals working in programs regulated by the California Department of Social Services (Title 22): This degree is designed to meet the requirements for a California Child Development Teacher Permit.
Apply effective teaching and guidance strategies that support learning outcomes of young children in diverse learning settings.
Program Details
| Award Title | Award Type | Required Course Units | Total Major Units | GE Units |
| --- | --- | --- | --- | --- |
| Child Development | AA | 38 | 47 | 21 |