Chemical Technology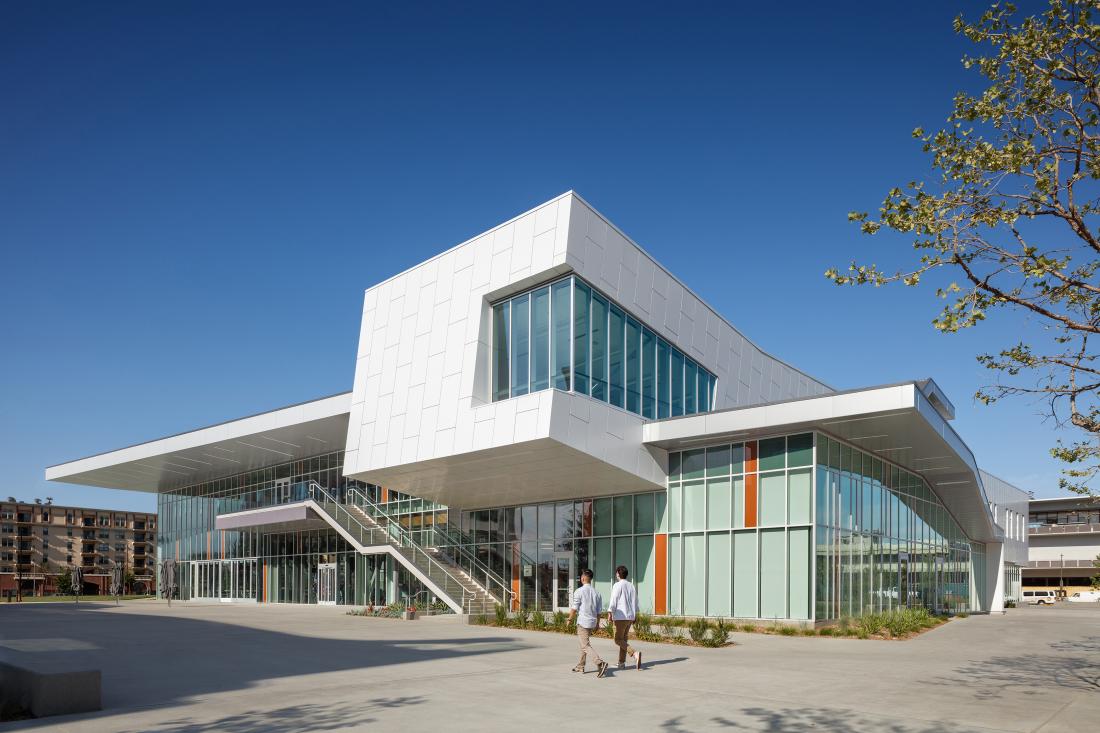 Program Overview
The Chemical Technician (CT) or science technician occupations are becoming the fastest growing occupational category in the United States. The chemical technician generally performs laboratory analysis or testing in a wide variety of biological and physical science settings such as; environmental, drinking water, wastewater treatment, pharmaceutical, cosmetics and petroleum refineries; grading studies of materials, and quality control of industrial chemicals. Training is provided in applied chemistry, physics and mathematics as well as instrumentation, biotechnology, industrial processes, computerized analysis and quality control. The CT program is also designed to help students prepare for a smooth transition into other science related BA/BS degree programs at LATTC.
At the conclusion of this program, students will have the skills necessary for:
Working in the chemical process industry, including treatment plants
Monitoring safety/health and environmental regulations
Sampling and handling chemical materials
Measuring physical properties
Performing chemical analysis
Performing instrumental analysis
Planning, designing and conducting experiments, and
Synthesizing compounds
Program Learning Outcomes (PLOs)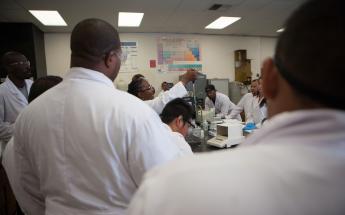 Upon completion of the Degree/Certificate program, students are able to:
Perform laboratory processes consistent with industrial practice.
Explain principles and applications of chemical instrumentation.
Recognize and apply industrial regulatory processes.
Program Details
| Award Title | Award Type | Required Course Units | Total Major Units | GE Units |
| --- | --- | --- | --- | --- |
| Chemical Technology | AS | 38 | 38 | 21 |
| Chemical Technology | C | 38 | 38 |   |