Automotive and Related Technology
Automotive & Related Technology
Automotive and Related Technology: Transmission Repair
Automotive and Related Technology: Tune Up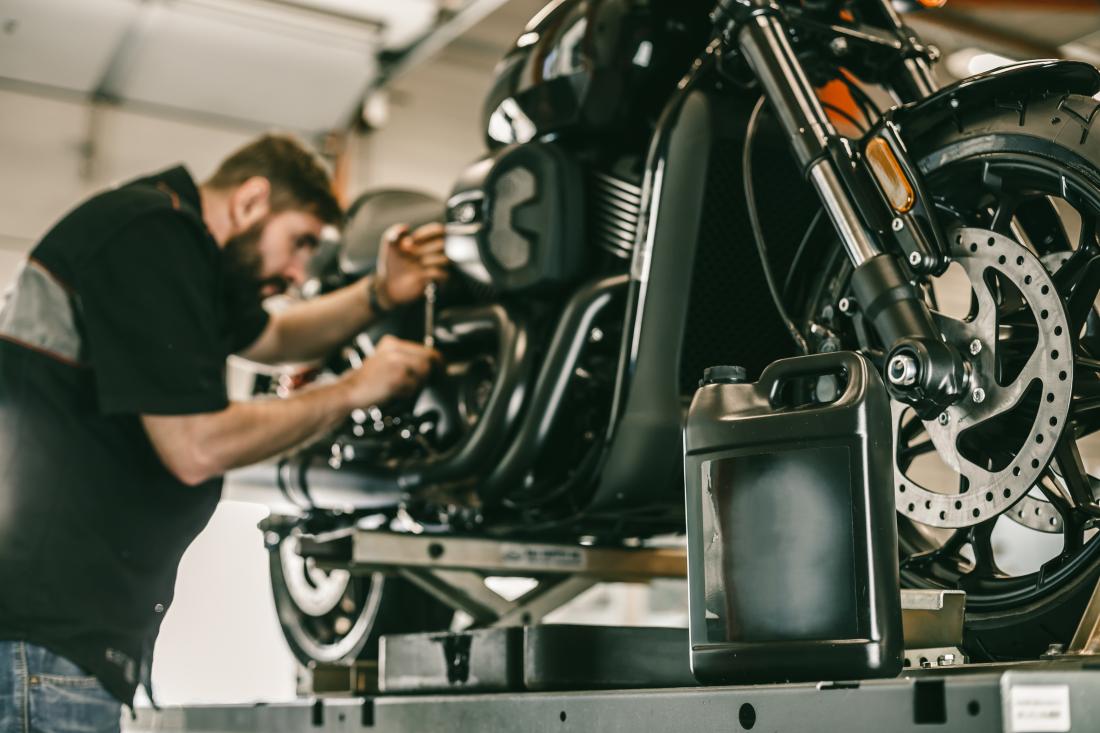 Program Overview
Los Angeles' long-time infatuation with the motorcar has made it a leading center in automotive design. Employment opportunities continue to thrive, and the demand for trained automotive technicians in the field continues to increase. The Automotive and Related Technology program trains students to work as professionals in this field, offering instruction in maintenance, diagnosis, and overhaul procedures of electrical and fuel injection systems.
By fulfilling the program requirements, students will have gained the skills necessary to maintain, repair, and diagnose electrical, fuel injection systems, and overhaul procedures, as well as basic shop practices needed to meet industry standards.
Program Learning Outcomes (PLOs)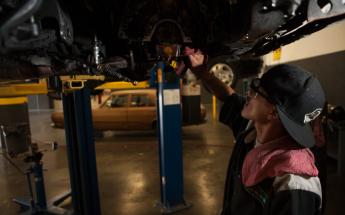 Upon completion of the Degree/Certificate program, students are able to:
Diagnose and repair various types of vehicles using specialty shop tools and diagnostic equipment.
Perform vehicle repairs using manufacturer technical programs while demonstrating proficiency in adhering to all applicable shop safety regulations.
Ability to write mechanical repair estimates in accordance to the latest industry standards.
Program Details
Award Title
Award Type
Required Course Units
Total Major Units
GE
Units
Automotive and Related Technology
AS
36
36
21
Automotive and Related Technology
C
36
36
 
Automotive and Related Technology: Transmission Repair
C
18
18
 
Automotive and Related Technology: Tune Up
C
18
18