Many of LATTC students transfer to 4-year universities after completing their general education and lower division requirements. To make this transfer process smoother, we have articulation agreements with many California State Universities (CSUs), and University of California (UCs), as well as some private schools.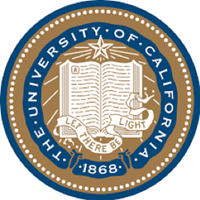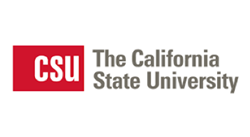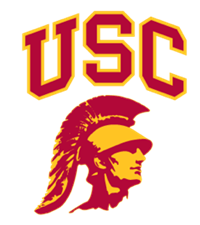 LATTC offers international students an affordable education. One of the advantages of attending a community college before transferring to a university is that your tuition is much lower.
Qualified LATTC international students have the opportunity to participate in CPT (Curricular Practical Training) in certain majors while completing their program. CPT allows students to take on an internship through our Cooperative Education program.
International students who complete their program of study can also apply for Optional Practical Training (OPT) during their last semester. Once the OPT application is approved by USCIS, students may work in the United States to gain practical experience for up to one year after completing their studies.
Our dedicated and professional staff are ready to assist you with navigating through your educational journey. We also have bilingual staff, fluent in Spanish, Russian, and Farsi.
Student success and having a meaningful experience while attending school are our goals. In addition to services in our office, we have many other support services, such as: University Transfer Center, Academic Connections and Tutoring, library, and Associated Student Organization (ASO). Our caring and friendly staff is here to help you succeed!
LATTC participates in men's and women's intercollegiate sports, such as basketball.
LATTC is a public 2-year community college centrally located on a 25-acre campus about 7 minutes from Downtown Los Angeles. Our campus is easily accessible via public transportations. When students are not busy studying, Los Angeles is a wonderful place to discover. Our campus is located approximately 8 miles (12.88 km) from Hollywood, 15 miles (24.15 km) from Venice Beach, and 30 miles (48.30 km) from Orange County.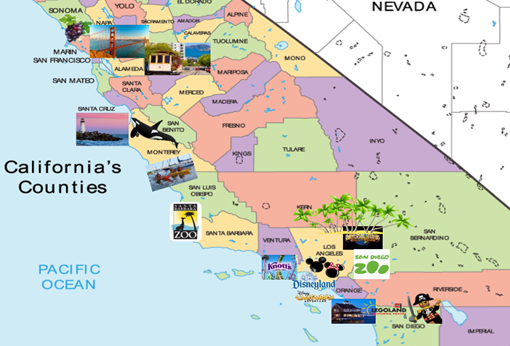 Although we are located near downtown Los Angeles, campus safety is our #1 priority. We know peace of mind for students & their loved ones is of utmost importance. So, our safety officers & deputies (Sheriff's Department) have a very strong presence on campus. They are located on campus 24 hours per day, 7 days per week.