Meet the 2023–24 ASO Board!
July 10, 2023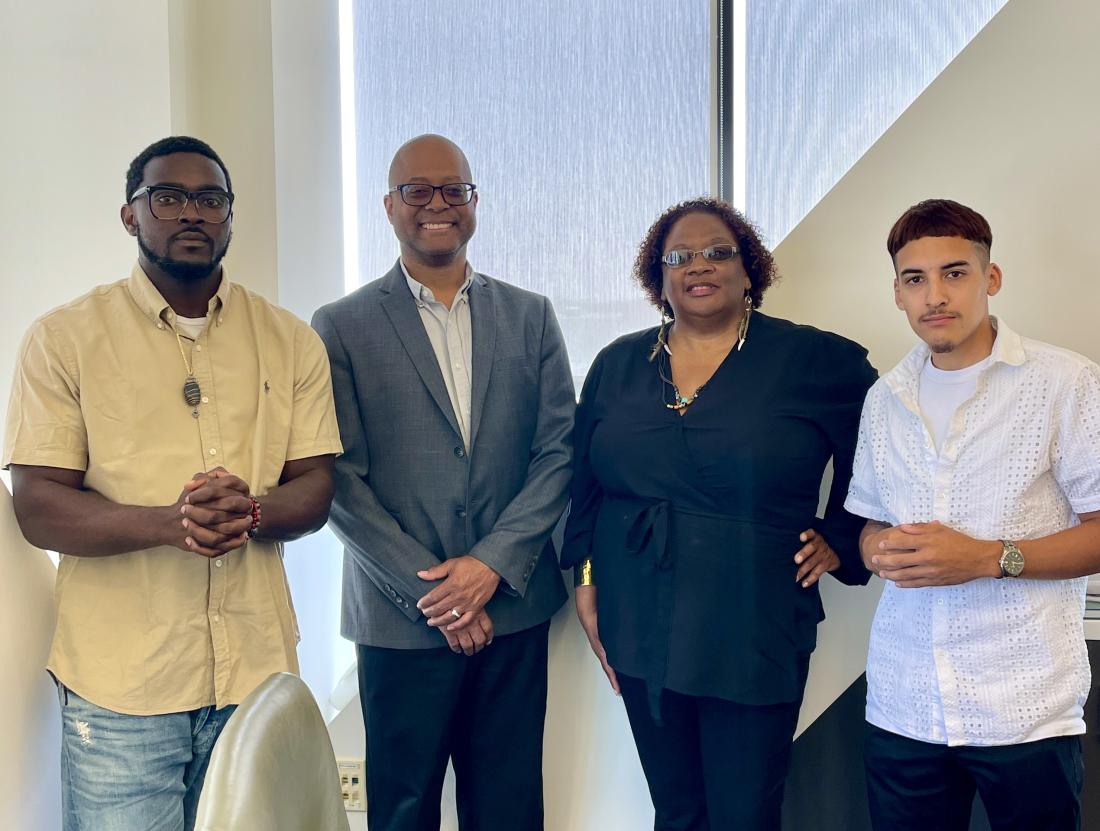 ASO President Kenneth "Kenny" McDaniel, LATTC President Dr. Alfred McQuarters, ASO Historian Eupora Butts, and ASO Vice President Mauricio Rodriguez

On Thursday, July 6, 2023, LATTC's incoming 2023–24 Associated Student Organization (ASO) Board was sworn into office. ASO plays an important role in Trade-Tech's campus life, primarily serving to represent the interests of Trade-Tech students. Additionally, ASO is the driving force behind many of the college's activities and events throughout the year leading to opportunities for students to connect with the college and each other. We look forward to the year ahead with the new Board.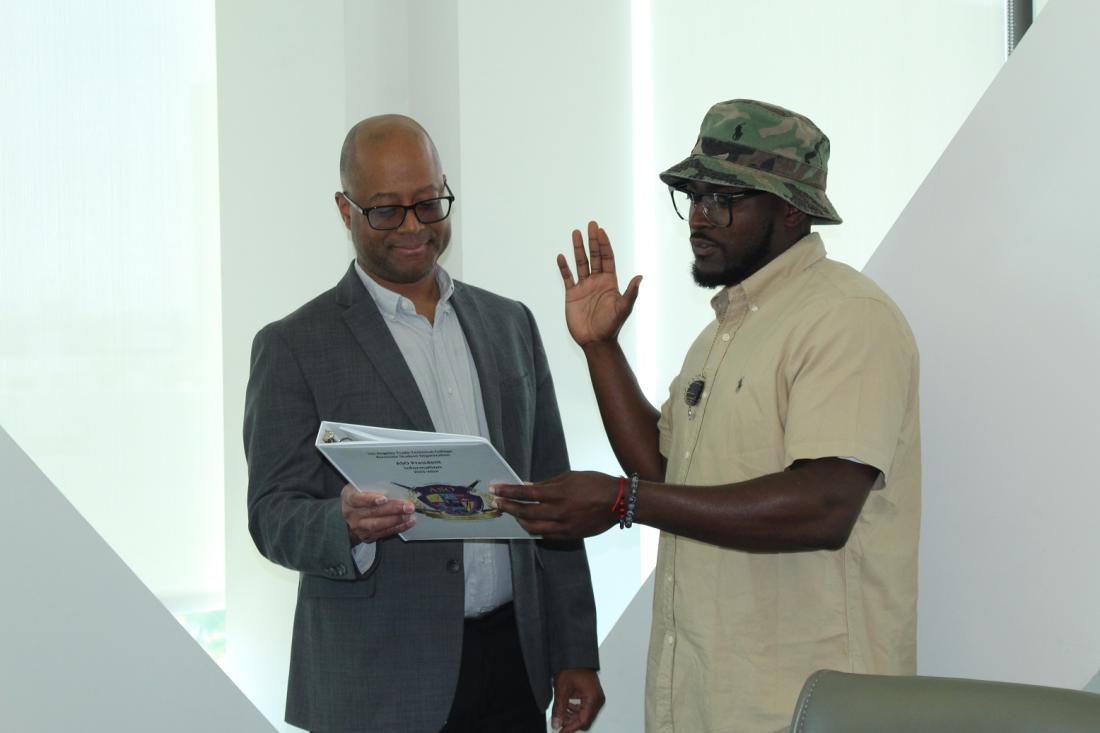 Incoming ASO President Kenneth McDaniel is sworn in by LATTC President Dr. Alfred McQuarters

Hear from your 2023–24 ASO Board members and look for special interviews with each member later this fall!
2023–24 ASO Board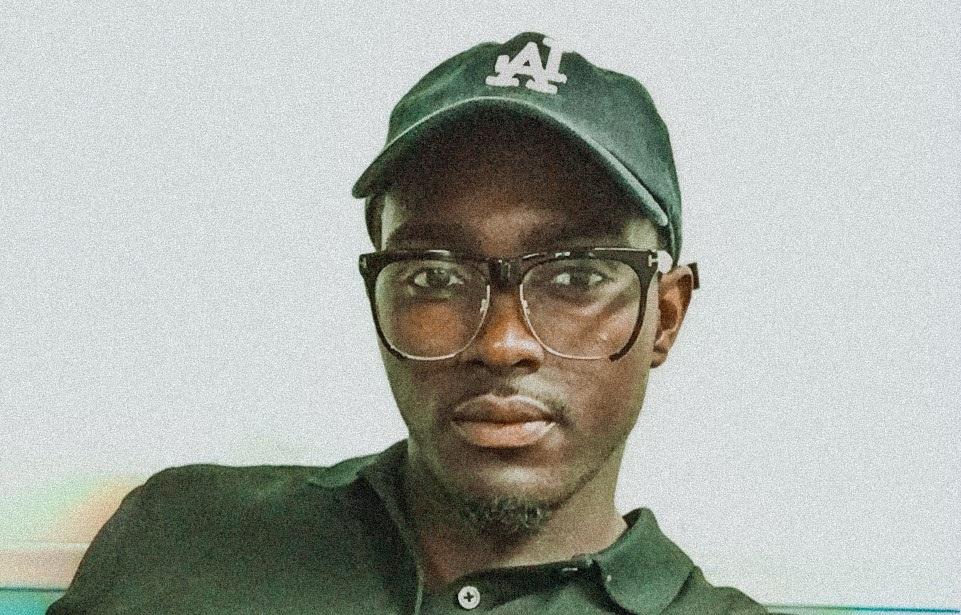 ASO President, Kenneth "Kenny" McDaniel
"My name is Kenneth McDaniel, and I'm pleased to be your 2023 Student Body President. My current major is Plumbing, and I plan to obtain my associate degree. Eventually, I aim to move on to entrepreneurship by owning a plumbing company, specifically A1 Plumbing. I intend to do my part in encouraging all of you to smile more and understand that life is a marathon, not a sprint. Many of my core values were instilled in me from my experience running track. I learned to never compete with anyone else but to always run your own race. As long as you give it 100%, you should sleep well knowing you gave it your all. 
Let's engage in more meaningful conversations; as Tupac said, "It takes skills to be real, trying to heal each other." Let's stop all hate and spread only positivity and love. Let's plant seeds of encouragement wherever we go. Be sure to compliment someone today and give them encouragement, because, as we all know while on this marathon to success, we can all use some encouragement."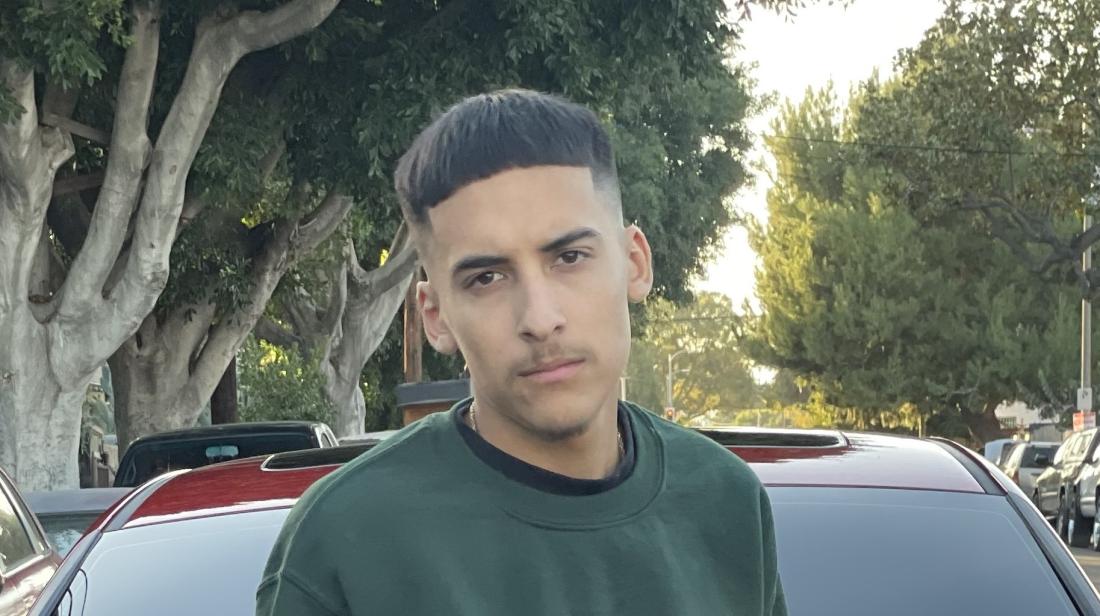 ASO Vice President, Mauricio Rodriguez 
"Greetings to all LATTC students, faculty, and families. It's a pleasure to be appointed as your Associated Student Organization (ASO) Vice President. My name is Mauricio Rodriguez, and I am currently majoring in Plumbing. Once I graduate, I look forward to transferring to Cal State Fullerton to pursue a bachelor's degree in construction management. 

I was born and raised in South LA, and most of my time was spent playing soccer on the pitch and fishing at Cabrillo Beach with my godfather. Currently, I am a full-time student and work on the side as a marine mechanic. 

During my term as Vice President, I plan on enhancing our student life by organizing more interactive events, inviting influential speakers, and ensuring that everyone's voice is heard to make a difference on our campus. I aim to develop a stronger social network and learn from everyone what it means to be the "best version of yourself." Additionally, I intend to improve my management skills, which I can apply in the future when running my own business."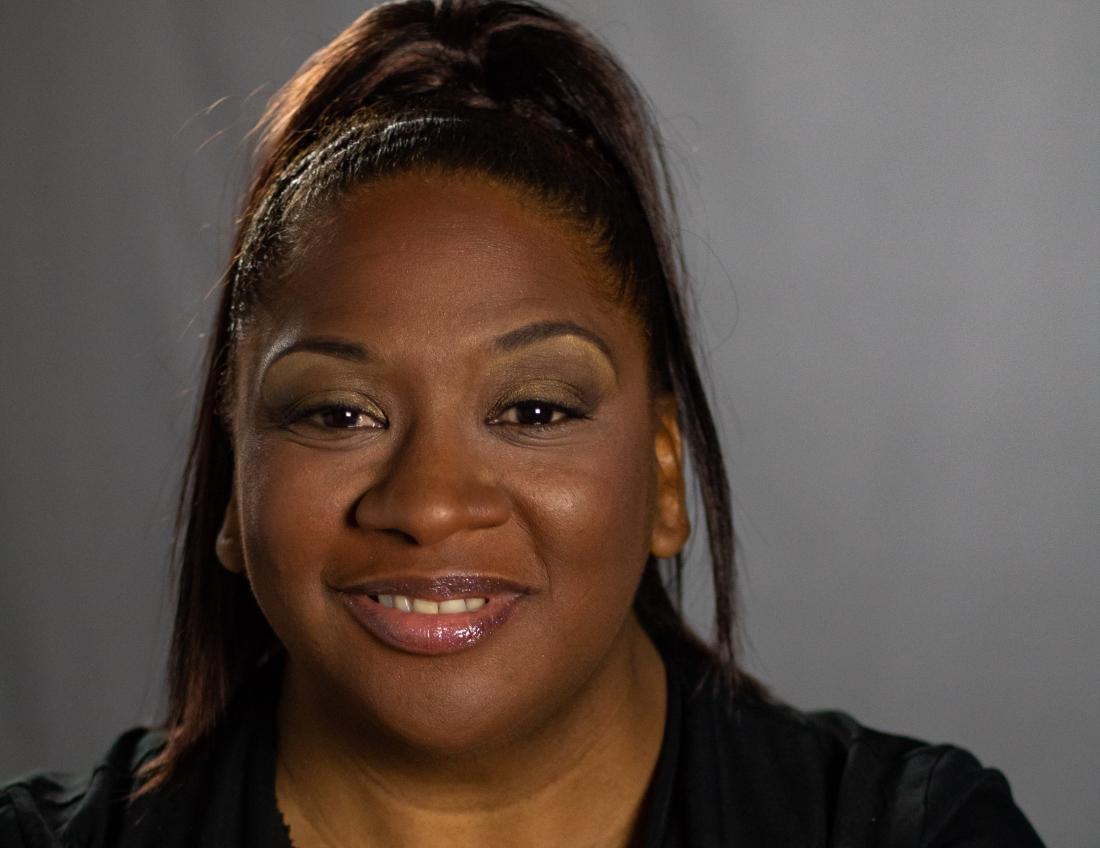 ASO Historian, Eupora Butts 
"My name is Eupora L. Butts, and I am your ASO Board Historian. I am majoring in Paralegal, Entertainment, Business, and Family Law. I would like to transfer to USC, or UCLA to major in Entertainment Law. I am looking forward to working with the ASO board as a well-versed social media user to promote best practices and to collaborate on new projects. Social media is my passion, and I've created content and analytic reports on Instagram for over 25 trademark brands to market. 

My plans are to work in the entertainment industry as an actress or as an entertainment lawyer. I live in Los Angeles, and work here at Los Angeles Trade-Tech College as a student worker. I spend most of my time with my wonderful son and as a freelance social media strategist. My goal for this term is to build a bigger social media platform for the ASO board, to organize events for students, and to bring students the latest news, events, issues, and concerns that students have while at LATTC."