LATTC Opens New Employment and Career Success Center 
May 3, 2023
On Wednesday, May 3, 2023, Trade-Tech cut the ribbon to its brand-new Employment and Career Success Center during a special grand opening celebration. The new Center will provide a productive, collaborative and welcoming space for students to work on what they need to secure a job in their field of study.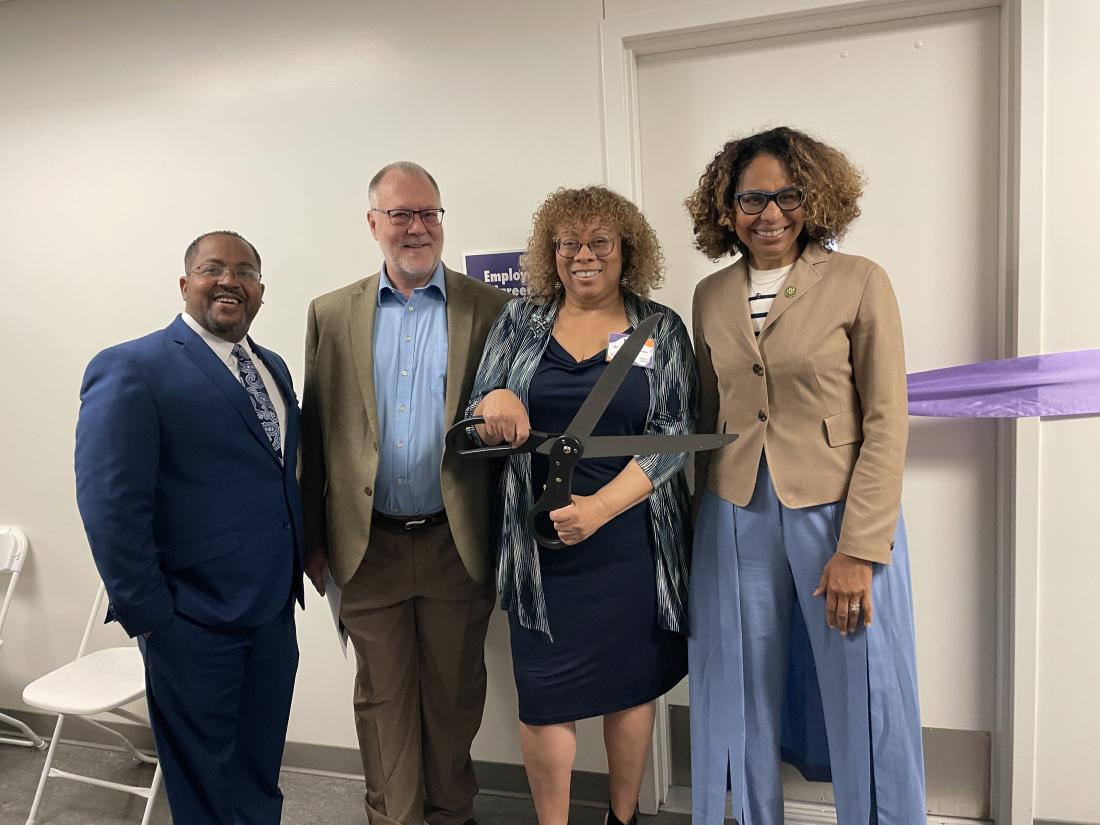 (Left to Right): Herb Wesson III from Assemblymember Jones-Sawyer's office; Dr. Michael Reese, LATTC VP of Academic Affairs; Dr. Marcia Wilson, LATTC Dean of Pathway Innovation and Institutional Effectiveness; and Congresswoman Sydney Kamlager-Dove prepare to cut the ribbon at the Center's grand opening. 

The Center hosts a welcome desk and cubicles for employment placement specialists, who will work with students to provide services such as job exploration, resume and portfolio prep assistance, personalized job search and job placement assistance, and interview preparation and job readiness workshops. It also has a privacy booth for students to take interviews via Zoom—a useful resource for those who may not have a quiet space at home.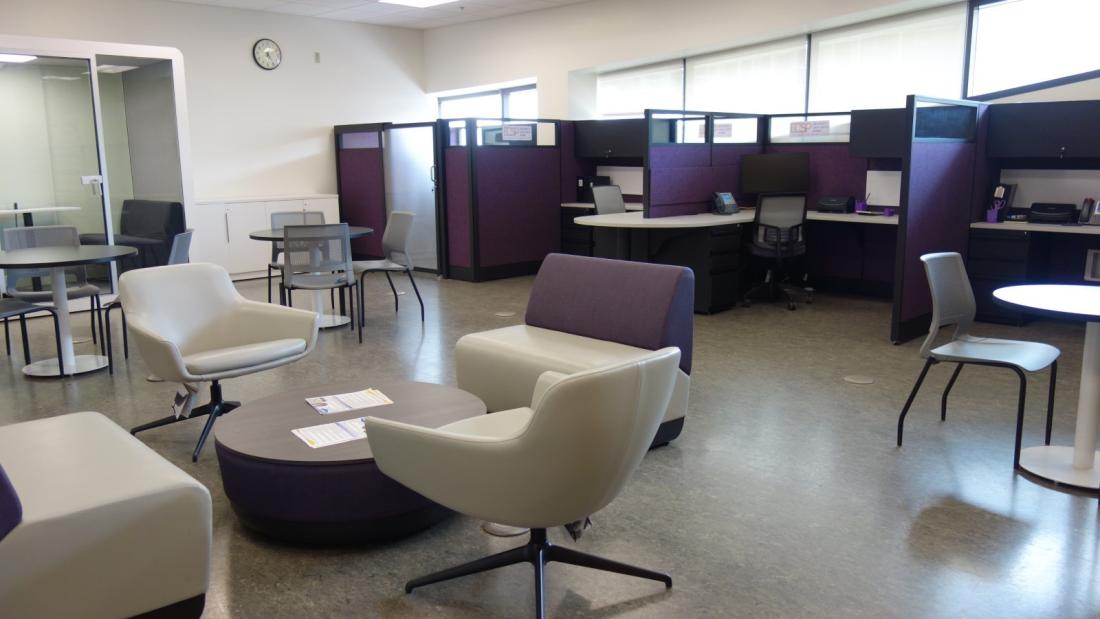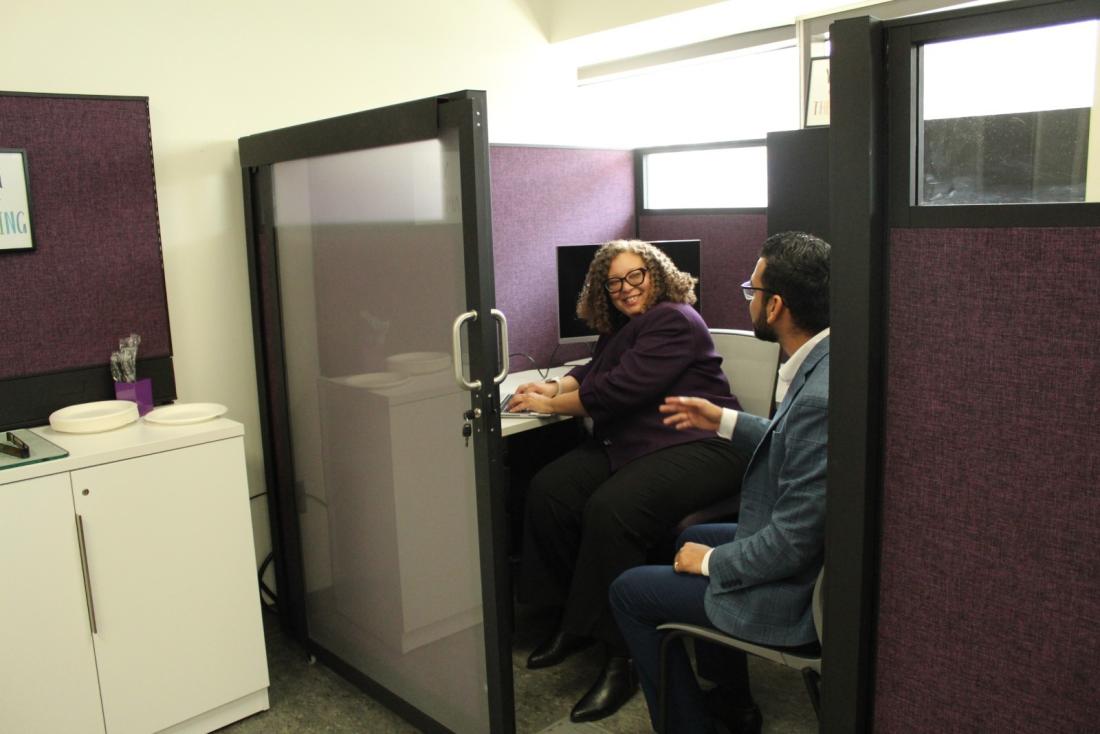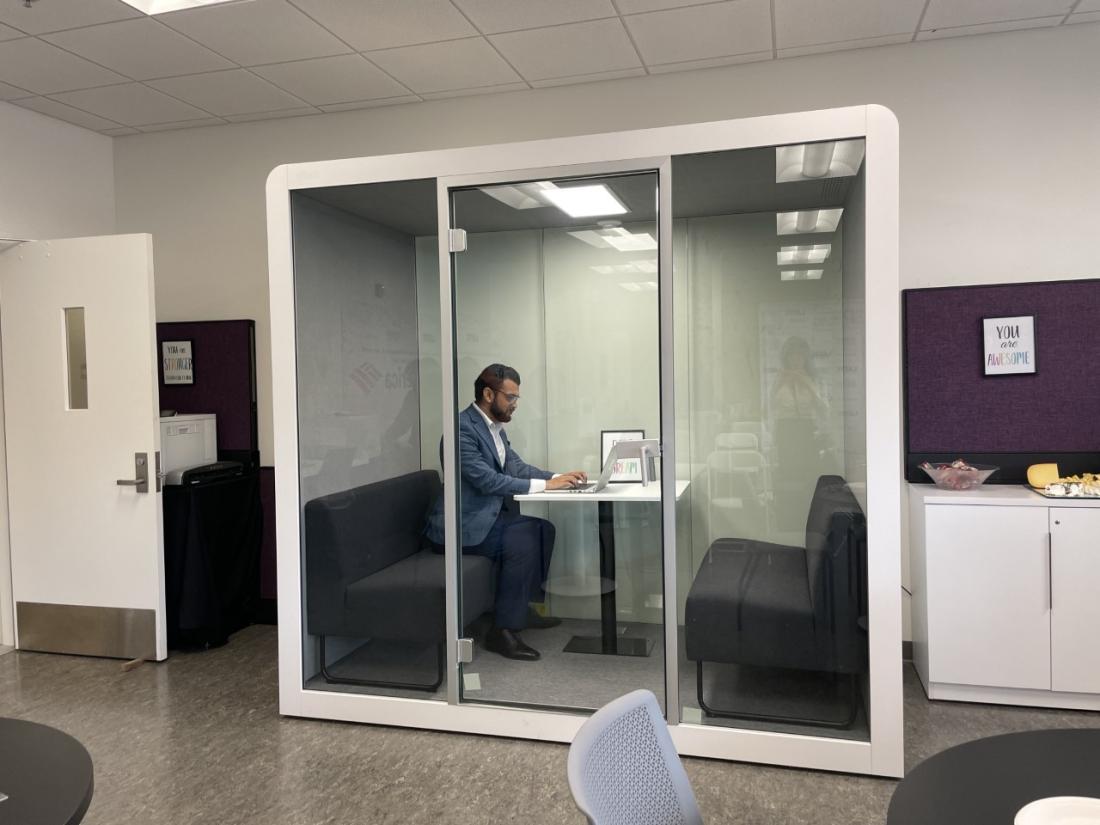 Additionally, the center will provide resources such as use of laptops and printers, and resume and portfolio supplies (linen paper, laminator, folders, etc.). For students in need, the Center will provide resources such as gas cards for transportation to interviews, connections to a "closet" for interview clothing, and other assistance as needed.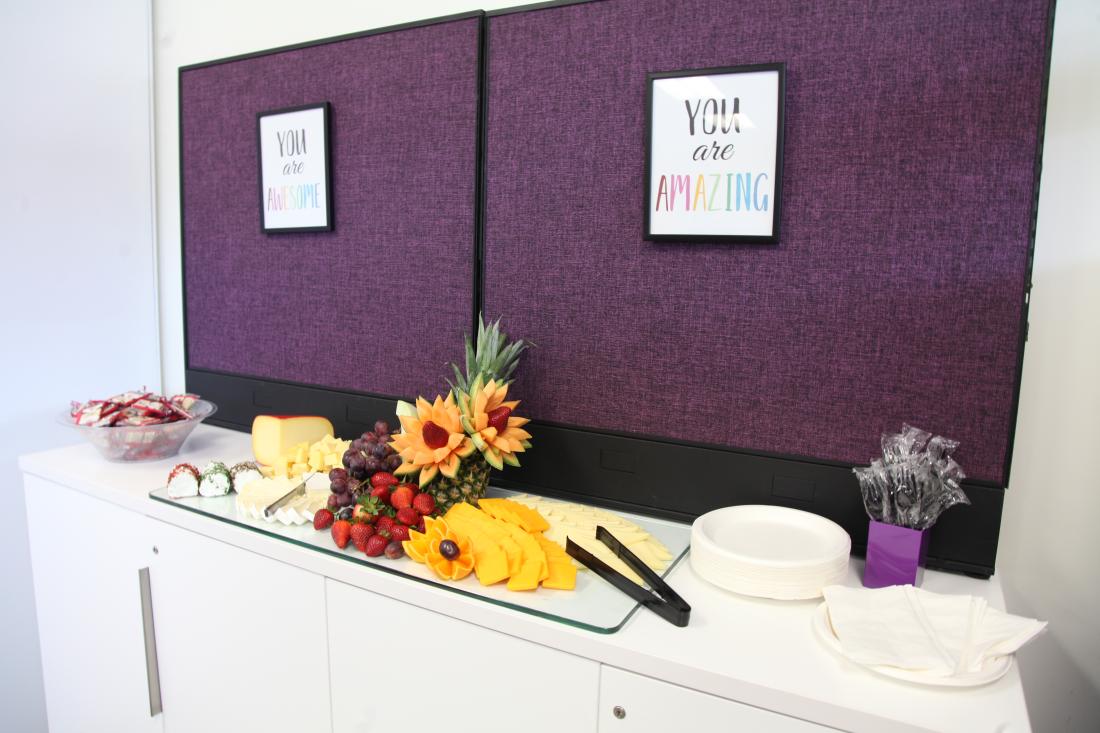 The Center is dotted with inspirational encouragements for students. 
"I am so pleased that the vision of the Employment and Career Success Pathway team is finally realized," said Dr. Marcia Wilson, Dean of Pathway Innovation and Institutional Effectiveness at LATTC. "We have been providing these services for almost two years, but now we have a home that is warm and inviting where we help students launch their careers."  

Please stop by the Center located in E5–303 during their regular hours below. 
  Monday–Thursday: 8:30 am–4:30 pm 
  Friday: 8:30 am–noon 
LATTC is grateful to Bank of America for its generous support of the Center. The Bank of America Jobs Initiative grant, coupled with Strong workforce funds, made the Employment and Career Success Pathway a reality.