Get Ready for Fall with Enrollment Assistance Events!
July 21, 2023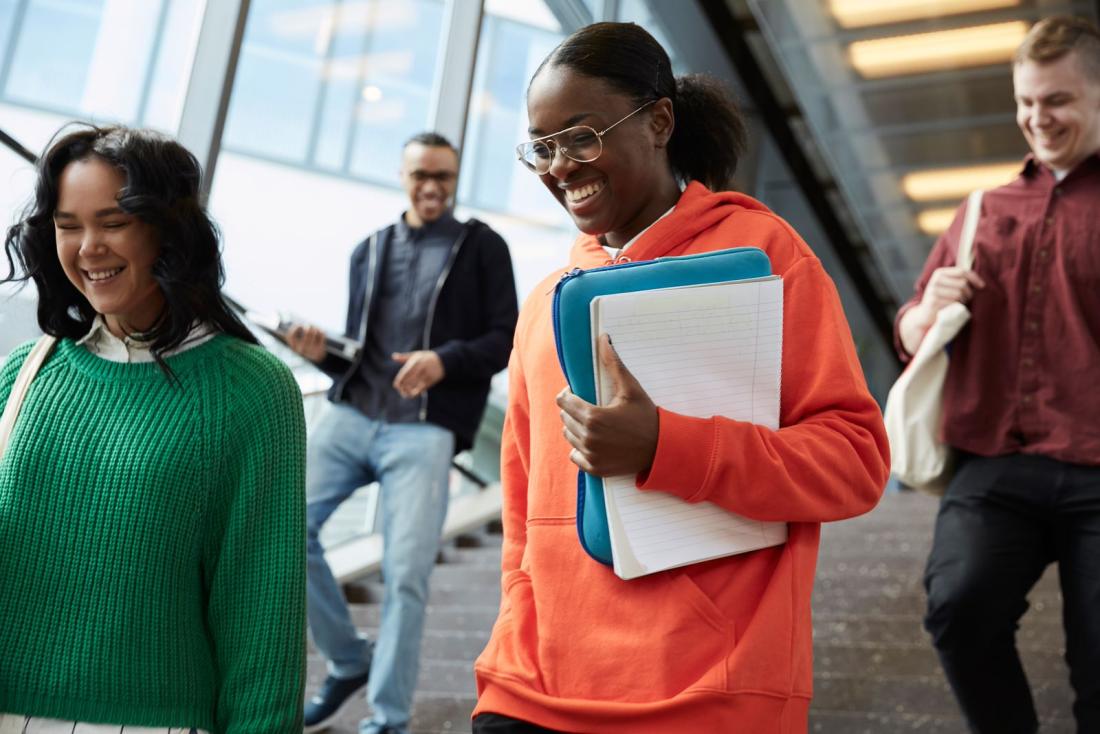 Fall 2023 semester begins on Monday, August 28, 2023 with a wide variety of in-person, hybrid, and virtual course options. Whether you are a current, prospective, or returning student, Trade-Tech invites you to join our upcoming enrollment events to learn more about the college's offerings and sign up for fall classes. 
---
Registration Day
Saturday, August 12 | 9 am–12 pm
LATTC | D3 Building-109
Visitors to Registration Day will get in-person assistance completing an enrollment application and registering for open courses. Also, get set for the semester with LATTC student ID card assistance and obtain your free Metro Go Pass.

No RSVP necessary.
---
Fall Open House
Saturday, August 19 | 9 am–1 pm
LATTC | D3 Building and North Lawn
Join us for our Fall 2023 Open House on Saturday, August 19, 2023 from 9 am–1 pm. Prospective and continuing students, as well as community members can learn about Trade-Tech's academic and student service programs and enroll in fall classes. Join us for a full and exciting day of engaging activities including campus tours, music, food, and giveaways!

Register
---

Virtual Registration Wednesdays
Wednesdays (through September 13, 2023) | 3–4:30 pm
Do you need assistance logging on to your student portal or registering for classes? LATTC's Outreach team hosts virtual registration workshops throughout the summer. Workshops will be every Wednesday from 3–4:30 pm through September 13. Sign up today!

Register
---
Students can enroll online at any time, or receive assistance via the college's Bridges to Success welcome center during the summer hours below.

Bridges to Success: Hours and Location
Student Support Center, D3-105
Monday–Thursday: 8 am–4:30 pm
Fridays: 8 am–12 pm (virtually) at Bridges to Success Cranium Café
Saturday: Select dates
Closed Sundays and holidays 

Contact
Bridges to Success Center
Email: bridge@lattc.edu
Phone: (213) 763-5560