LATTC's STEM Club: The Egg Drop
Wednesday, March 22, 2023
12:00 pm - 2:00 pm
ASO and Club
LATTC's STEM Club: The Egg Drop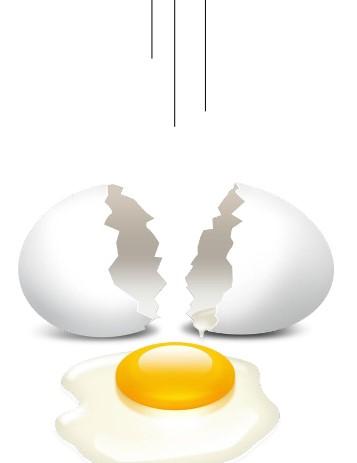 LATTC's STEM (Science, Technology, Engineering, Mathematics) Club invites LATTC students to participate in the Egg Drop, a civic design competition.
Objective:
Using common everyday items, create a capsule that will protect an egg when dropped from a third story connecting bridge.
Materials: 
Most materials that can float on water will be accepted. This includes, but is not limited to straws, packing peanuts, popcorn, popsicle sticks, string, etc.
The club will not allow reinforced tape (e.g. duct tape), staples, parachutes, bubble wrap, liquids, flammables, or anything that will splatter and make a mess.
General Rules:
The container can be no larger than 10 inches in diameter from any angle and no heavier than 1 kilogram (2.2 lbs).
The winner will be based on efficiency; how small and light your craft is, while keeping the egg intact.
Compete for your chance to win!
1st place: $150 gift card
2nd place: $100 gift card
3rd place: $50 gift card
The Egg Drop
Wednesday, March 22, 2023 | 12 pm–2 pm
Location: under the bridge between B4 and C4 Buildings.
Contact STEM President Judith Barriere Castellon (barrieaj9750@student.laccd.edu) for more information.
400 West Washington Blvd, Los Angeles 90015
Los Angeles, CA 90015
United States