Tailoring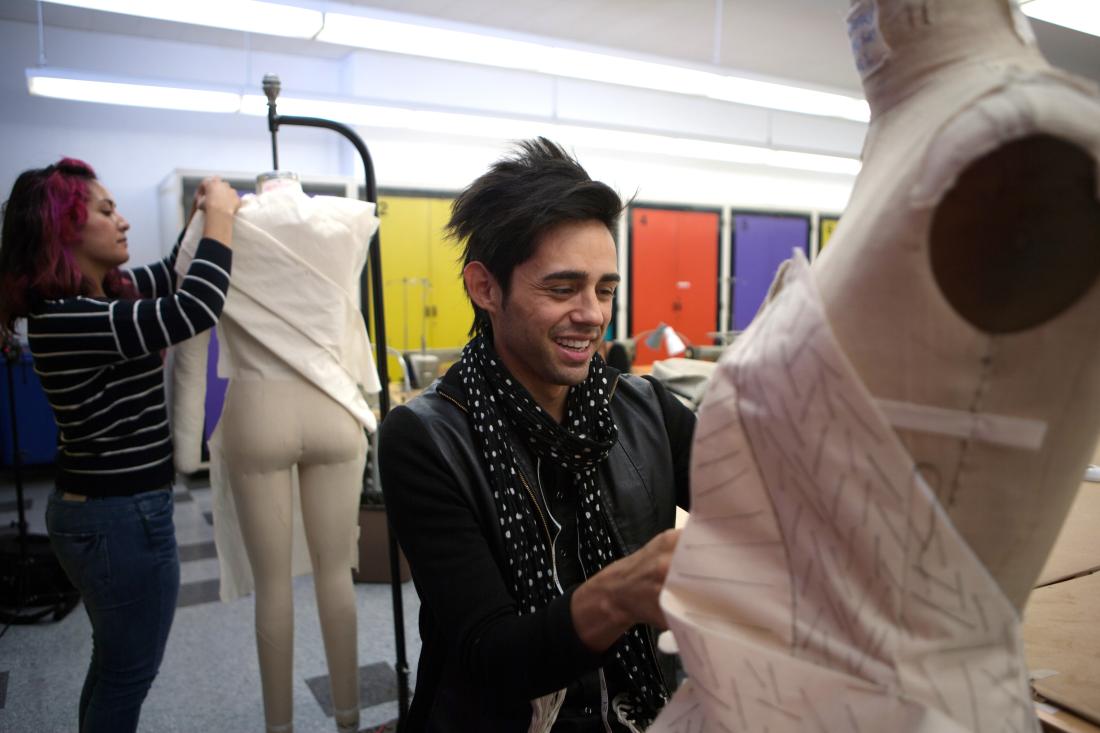 Program Overview
The LATTC Tailoring Certificate program is uniquely designed for the working adult. Courses are offered during evening and weekend hours and cover all aspects of the pattern making and construction techniques necessary to complete tailored garments. Courses include construction techniques for bespoke men's and women's garments including trousers, jackets and coats. Tailors are distinctly different from dressmakers in that they are specialized in constructed garments such as jackets, coats and trousers or slacks.
The skills for custom tailoring are always in demand. Stylists work with tailors to outfit sports figures, celebrities, and specialty customers. Costume designers work with tailors to create multiple versions of garments needed in film production, and customers seeking individual design and fit seek out the assistance of professional tailors.
The Tailoring Certificate of Achievement prepares students to construct trousers, jackets, vests and coats for personal fit and for custom tailoring. Upon completion of the program, students are able to draft patterns as well as construct tailored garments.
Program Learning Outcomes (PLOs)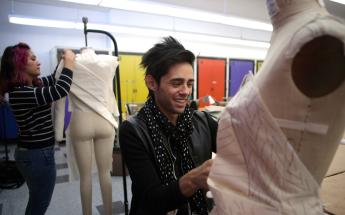 Upon completion of the Certificate program, students are able to:
Students will be able to draft and construct tailored men's style clothing using custom and industry techniques
Program Details
| Award Title | Award Type | Required Course Units | Total Major Units | GE Units |
| --- | --- | --- | --- | --- |
| Tailoring | C | 12 | 20 |   |