Supply Water and Waste Water Technology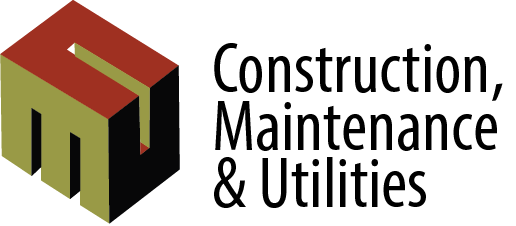 Program Overview
Projected retirements of existing operators and expansion of the industry will fuel the demand for occupations in Supply Water Distribution. The net result of these shifts will be increased openings for personnel in all areas: plant operations, distribution/collection field maintenance, administration, customer service, line supervision, meter readers, engineers, and plant maintenance.
The Water Systems Technology program at LATTC offers students a choice of two concentrations within water systems industry:
WASTEWATER OPTION offers courses focusing on preliminary, primary, secondary, and tertiary treatment systems as well as disinfection methods, solids treatment, and solids and effluent disposal practices.
SUPPLY WATER OPTION offers courses focused on the operation and design of water systems, wells, pumps and meters; water treatment for potable water; and technical phases of automatic controls, including power and code considerations
Program Learning Outcomes (PLOs)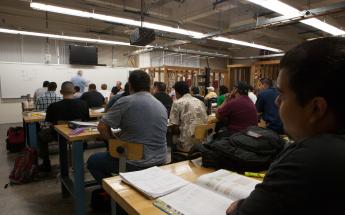 Upon completion of the Degree program, students are able to:
Discuss Regulations governing wastewater treatment and organizations involved.
Describe the supply water treatment processes and process control strategies.
Use advanced mathematical operations to solve applied wastewater calculations and measurements.
Program Details
| Award Title | Award Type | Required Course Units | Total Major Units | GE Units |
| --- | --- | --- | --- | --- |
| Supply Water and Waste Water Technology | C | 30 | 30 |   |
| Water Systems Technology - Supply Water Technology | AS | 21 | 30 | 21 |
| Water Systems Technology–Wastewater Technology | AS | 21 | 30 | 21 |