Solid Waste Management Technology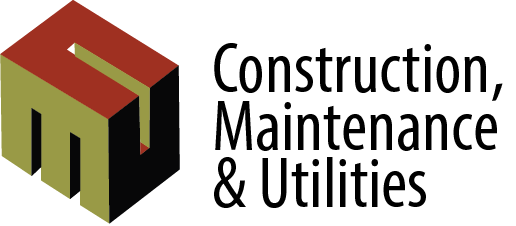 Program Overview
The program is designed for any interested individuals seeking to learn the most updated information in recycling and solid waste management. The program addresses environmental, technological, political, legal, planning and economic aspects of recycling and solid waste management policies.
By fulfilling the program requirements, students are prepared and advance in the Solid Waste Management industry to work as a Solid Waste Operator, Solid Waste Technician, Solid Waste Supervisor, Hazardous Waste Operator, or Environmental Specialist.
Students completing the Certificate program will be proficient in performing the duties involved in landfill management including collection, transportation, storage and disposal.
Program Learning Outcomes (PLOs)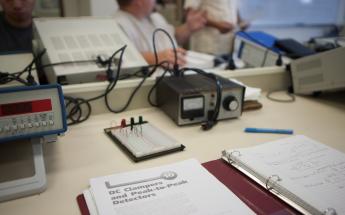 Upon completion of the Certificate program, students are able to:
Identify and discuss the sources of solid waste and its treatment technology.
Describe the solid waste stream and the treatment processes and process control strategies.
Use basic mathematical operations to solve entry level solid waste calculations and measurements.
Program Details
| Award Title | Award Type | Required Course Units | Total Major Units | GE Units |
| --- | --- | --- | --- | --- |
| Solid Waste Management Technology | C | 12 | 24 |   |