Small Business Entrepreneurship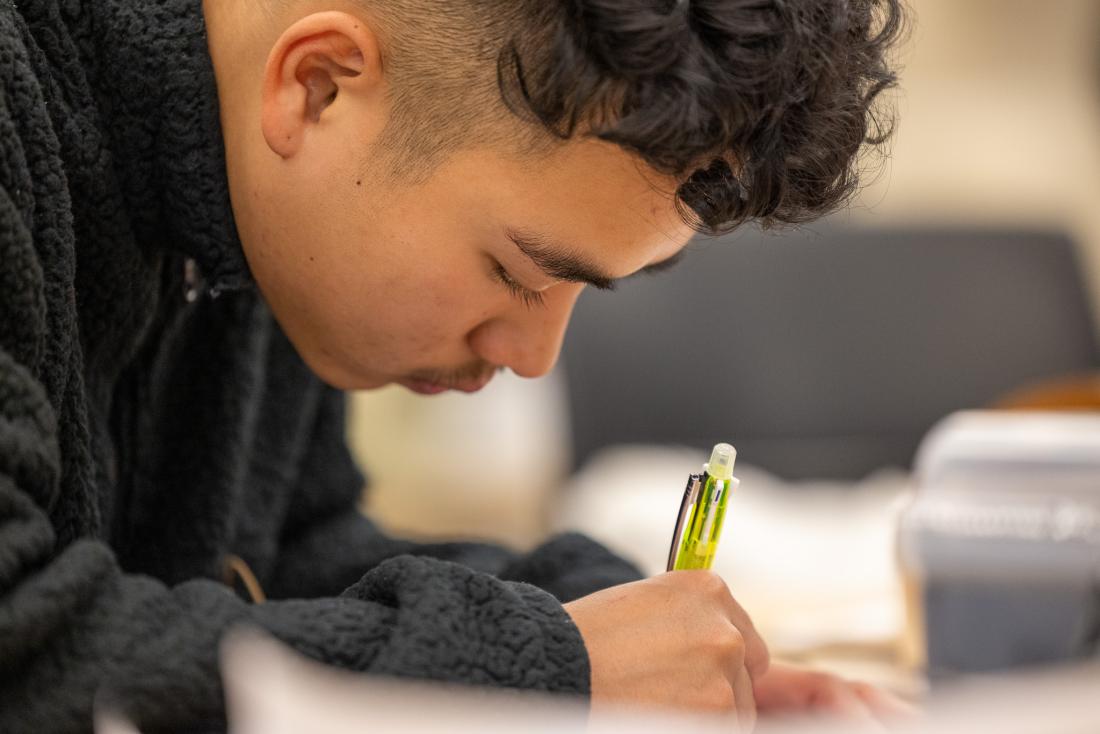 Program Overview
The Small Business Entrepreneurship AA Degree Program at Los Angeles Trade-Technical College will prepare students to understand the process of creating, launching and managing a small business. Through academic coursework and experiential learning students will leave prepared to pursue the entrepreneurial lifestyle and be ready to maximize their entrepreneurial potential. Students who complete the program will be proficient in the process and procedures needed to transform an initial entrepreneurial idea into a viable business operation.
Through business simulations, mentorships and internships within local small businesses in the surrounding community this program will also provide students with practical knowledge, hands-on experience and the skills to be a successful entrepreneur.
Program Learning Outcomes (PLOs)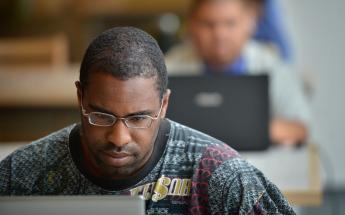 Upon completion of the Degree/Certificate program, students are able to:
Understand the fundamentals of management, marketing, finance, and organizational skills required to operate a small business.
Identify accounting and other finance concepts that will enable the student to interpret financial data and use it to make informed decisions about the operating performance and financial position of a company.
Apply leadership and workplace relationship skills that will enable them to deal with customer, employee, and supplies needs, while understanding the legal issues of operating a business.
Program Details
| Award Title | Award Type | Required Course Units | Total Major Units | GE Units |
| --- | --- | --- | --- | --- |
| Small Business Entrepreneurship | AA | 41 | 41 | 21 |
| Small Business Entrepreneurship | C |   | 0 | 32 |