Rail Vehicle Maintenance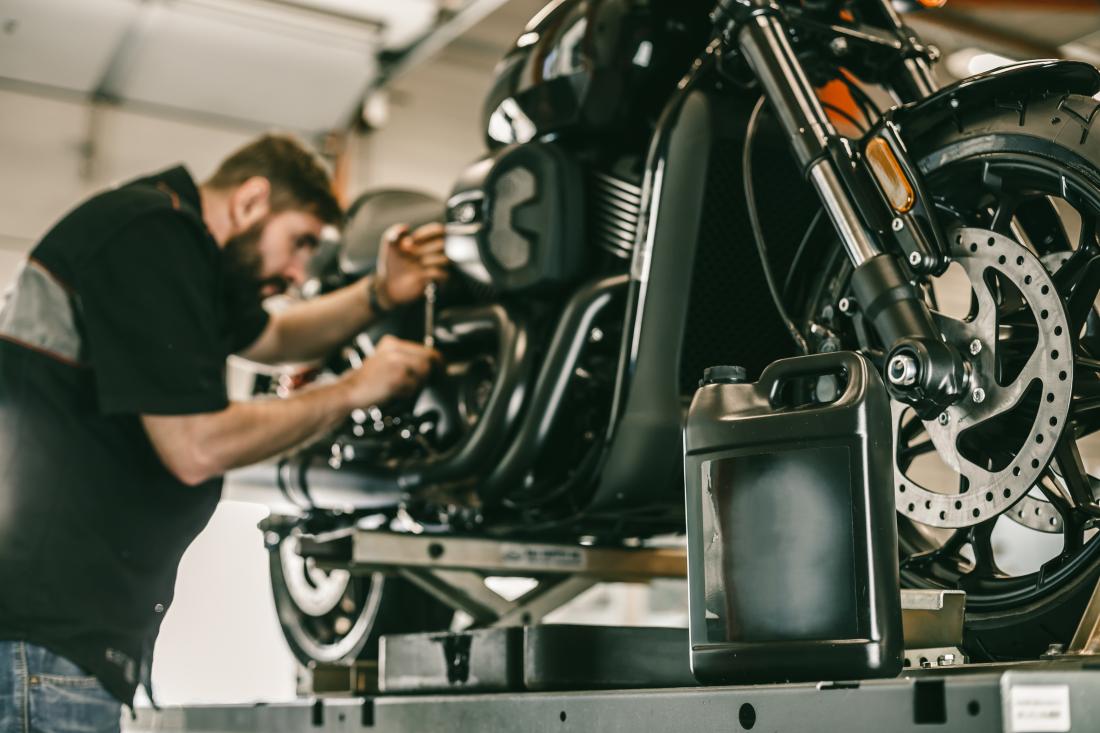 Program Overview
​For many of us, it is obvious how the US transportation system affects our daily lives as we move from one place to another and rely on the system to transport items we purchase and use on a daily basis—particularly through rail transportation. In the Los Angeles region, rail transportation supports the largest container port complex in the U.S., 9th largest in the world, and the 3rd largest transit agency in the U.S. where nearly 1/5th of transit trips in the region are by commuter, light, or heavy rail. A career in rail transportation, as a rail mechanic, provides an opportunity to work within large rail companies and transportation agencies providing competitive wages, health and retirement benefits, and opportunities for career advancement. Employment at these companies/agencies often requires starting within entry positions and advancing through promotional opportunities. Because nearly half of the workforce will be eligible to retire within the next 10 years, employment outlook and career advance opportunities are promising. Program completers will also have the requisite competencies to be employed as Installation, Maintenance, and Repair Worker Helpers and Machinery Maintenance Workers that also provide many employment opportunities.
Program Learning Outcomes (PLOs)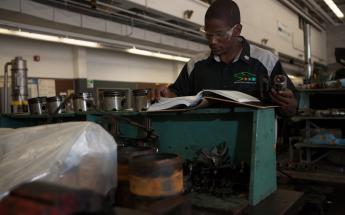 Upon completion of the Degree/Certificate program, students are able to:
Identify and explain the operation of rail vehicles and systems along with related subsystems and related industry standards.
Diagnose and repair rail vehicles and systems using various manufacturer diagnostic software, tools, and shop equipment in accordance with industry standards.
Program Details
| Award Title | Award Type | Required Course Units | Total Major Units | GE Units |
| --- | --- | --- | --- | --- |
| Rail Vehicle Maintenance | AS | 40 | 40 | 21 |
| Rail Vehicle Maintenance | C | 40 | 40 |   |