Process Technology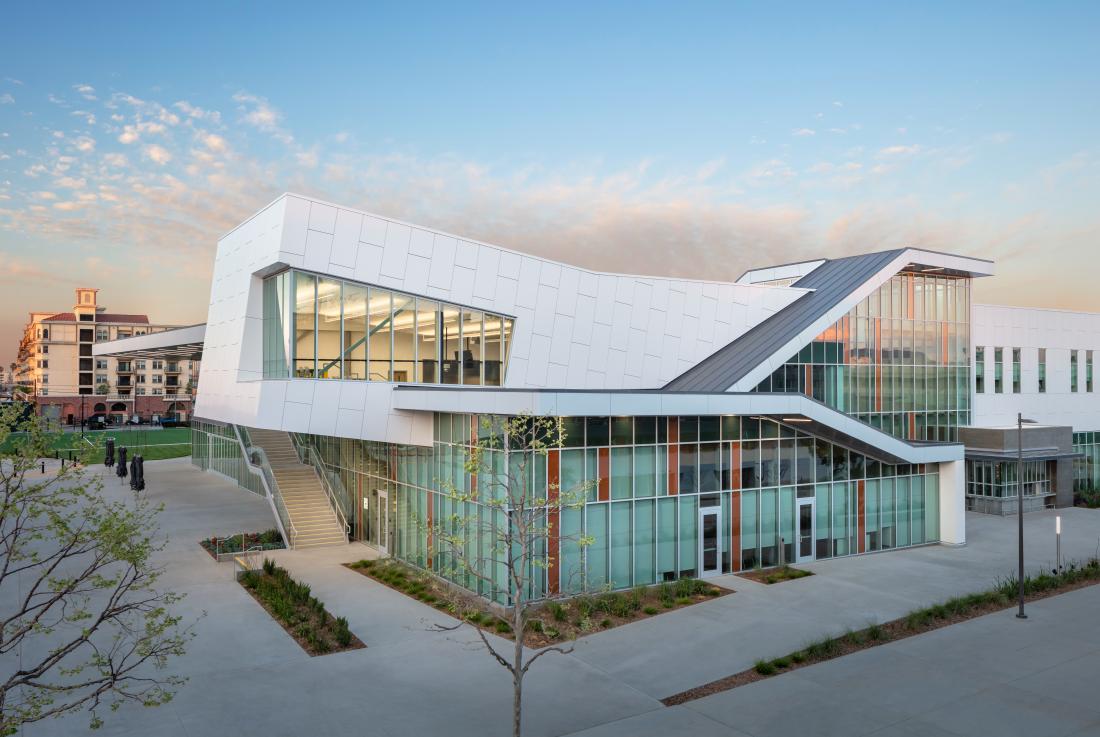 Program Overview
This program is a unique combination of process technology, chemical technology and biotechnology. After a broad introduction to all of these fields, you will have the opportunity to specialize your program in one or more areas providing you with a strong background that will enhance your job skills.
The Chemical Process Industries (CPI) are a major part of U.S. manufacturing and represent diverse industries ranging from pharmaceuticals to large-scale processing of gasoline, waste-water treatment, water utilization, power generation and food and beverage. Working in the CPI represents a particular challenge with regard to handling materials, which range from small quantities of specialized products to large quantities of potentially hazardous materials.
Process Technicians (PTs) team with engineers and other technicians with specialties such as instrumentation, electronics, or maintenance to adjust and optimize conditions for the production of large quantities of products. The quality of the production is dependent on the skill and knowledge of the Process Technician in carrying out the operations of the plant. PTs must be concerned with issues such as personal and co-worker safety, impact of materials on the environment, and process skills that deal with all aspects of controlling processes and maintaining equipment.
The LATTC Process Technology program is a member of the National Process Technology Alliance (NAPTA). The NAPTA was founded for the purpose of ensuring that Process Technology instructors and students are on the receiving end of current industry analytical methods, techniques, equipment and standards. The Alliance is also committed to providing a well skilled employee pool for process, chemical and biotechnology industry employment opportunities.
At the conclusion of this program, students will have the skills necessary for:
Working in the refinery, biomanufacturing, petrochemical and other process industry, including water treatment and processing plants
Monitoring safety/health and environmental regulations
Sampling and handling chemical materials
Measuring physical properties
Operating and maintaining process instruments and industrial equipment
Understanding process operations using process diagrams, P&IDs, loop sheets and associated documents
Utilizing computer simulations to run industrial operations
Process Technicians General Work Description
Process Technicians work in every aspect of the chemical process industry, from basic research to hazardous waste management, or possibly as a research & development technician which work in experimental labs. Process Technicians are responsible for monitoring and improving manufacturing and engineering processes. They are employed by a wide variety of industries, including power generation, water treatment and manufacturing. Process technicians help design, control, operate and troubleshoot specialized processes central to the business activities of their employer.
Program Learning Outcomes (PLOs)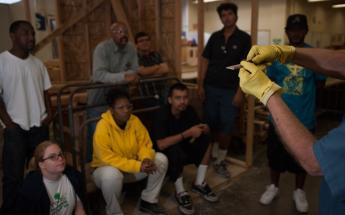 Upon completion of the Degree/Certificate program, students are able to:
Explain industrial operations and processes.
Recognize and perform industrial regulatory processes.
Program Details
Award Title
Award Type
Required Course Units
Total Major Units
GE Units
Process Technology
AS
38
38
21
Process Technology
C
38
38