Physics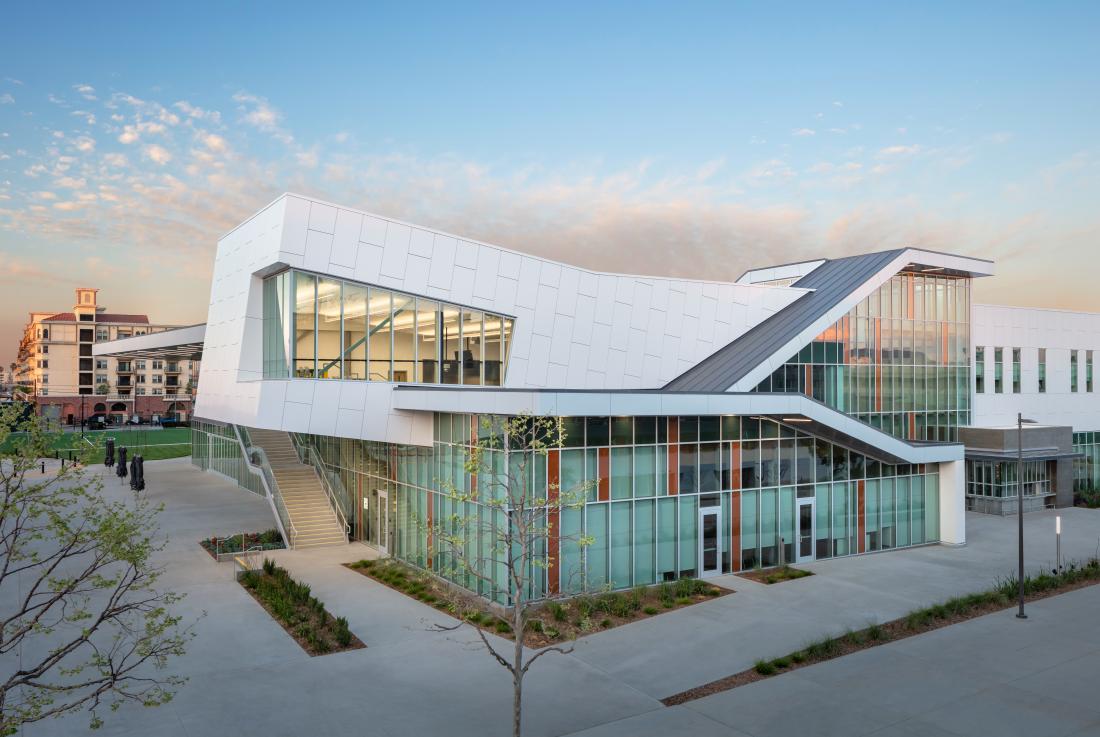 Program Overview
The Associate in Science Transfer Degree in Physics provides students with a core curriculum that will prepare them with the knowledge and skills required to transfer and earn a Baccalaureate degree in Physics (or a similar major) at a California State University (CSU). Students will develop strong mathematical, analytical, and laboratory skills, and a solid understanding of the fundamental physical laws that govern the universe. This degree certifies a students' ability to analyze and solve problems in the field of physics and other fields where expertise in physics is required. The coursework to complete this degree will also satisfy the lower division requirements for a variety of Baccalaureate degrees including, Engineering, Chemistry, Mathematics, and Computer Science.
The Associate in Science in Physics for Transfer will be awarded upon completion of 60 transferable semester units to the California State University, including the following:
Completion of the Intersegmental General Education Transfer Curriculum (IGETC) or the California State University General Education – Breadth Requirements.
A minimum of 18 semester units required for the major.
All courses in the major must be completed with a grade of "C" or better or a "P" if the course is taken on a "Pass-No Pass" basis (Title 5 § 55063).
Program Learning Outcomes (PLOs)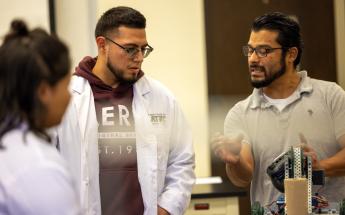 Upon completion of the Degree program, students are able to:
Collect data accurately and safely by performing precise, quantitative measurements using proper techniques and modern instrumentation.
Use data obtained from lab equipment to construct graphs, and judge the accuracy and precision of results.
Apply basic physics laws such as Newton's three laws of motion and the three laws of thermodynamics in problem solving. 4. Use algebra through multivariable calculus to set up and solve equations related to mechanics, electromagnetism, waves, optics and modern physics, demonstrating analytical and critical thinking skills.
Program Details
| Award Title | Award Type | Required Course Units | Total Major Units | GE Units |
| --- | --- | --- | --- | --- |
| Physics | AST | 30 | 30 | |
*GE Units = IGETC Only