Paralegal Studies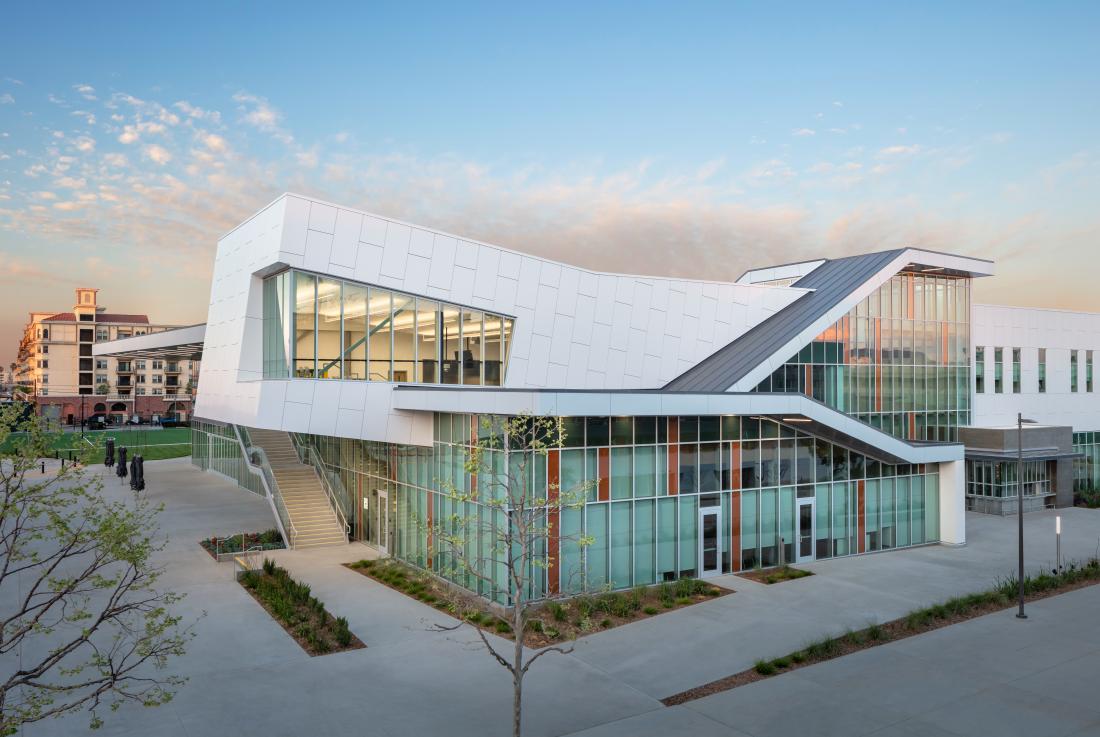 Program Overview
The Paralegal Studies program at LATTC will prepare students for employment as paralegals or legal assistants in both the private and public sectors. Students who complete the program will be able to work with lawyers in law offices, corporations, governmental agencies or other entities. Upon completion of the program students will be able to prepare cases for court, calendar, draft various legal documents, fill out Judicial Council Forms, interview clients, brief cases and conduct traditional and computer assisted legal research using Lexis Nexis and/or West Law. The program will also provide hands on experience through internships within private law firms, government agencies, courts and legal aid clinics.
The graduate possessing the Certificate of Achievement or the AA Degree will be able to work closely with attorneys and be responsible for researching, analyzing, and managing tasks associated with legal cases. The Paralegal Studies program at LATTC is driven by its business relationships and partnerships with practicing lawyers, paralegals from the public and private sectors, legal clinics, paralegal consortium's and other community colleges' paralegal faculty members. The mission of the program is to provide an environment of excellence in knowledge and the latest practices of the legal field.
Program Learning Outcomes (PLOs)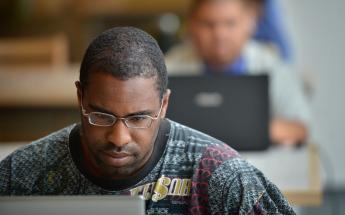 Upon completion of the Degree/Certificate program, students are able to:
Understand the legal system, both civil and criminal, and how to navigate the levels of the system.
Understand how to identify and analyze relevant laws and previous judiciary decisions in common legal areas such as contracts.
Demonstrate proficiency in legal research and writing as well as proficient understanding of various legislative and court documents.
Program Details
| Award Title | Award Type | Required Course Units | Total Major Units | GE Units |
| --- | --- | --- | --- | --- |
| Paralegal Studies | AA | 39 | 42 | 21 |
| Paralegal Studies | C | 39 | 42 |   |