Management - Supervision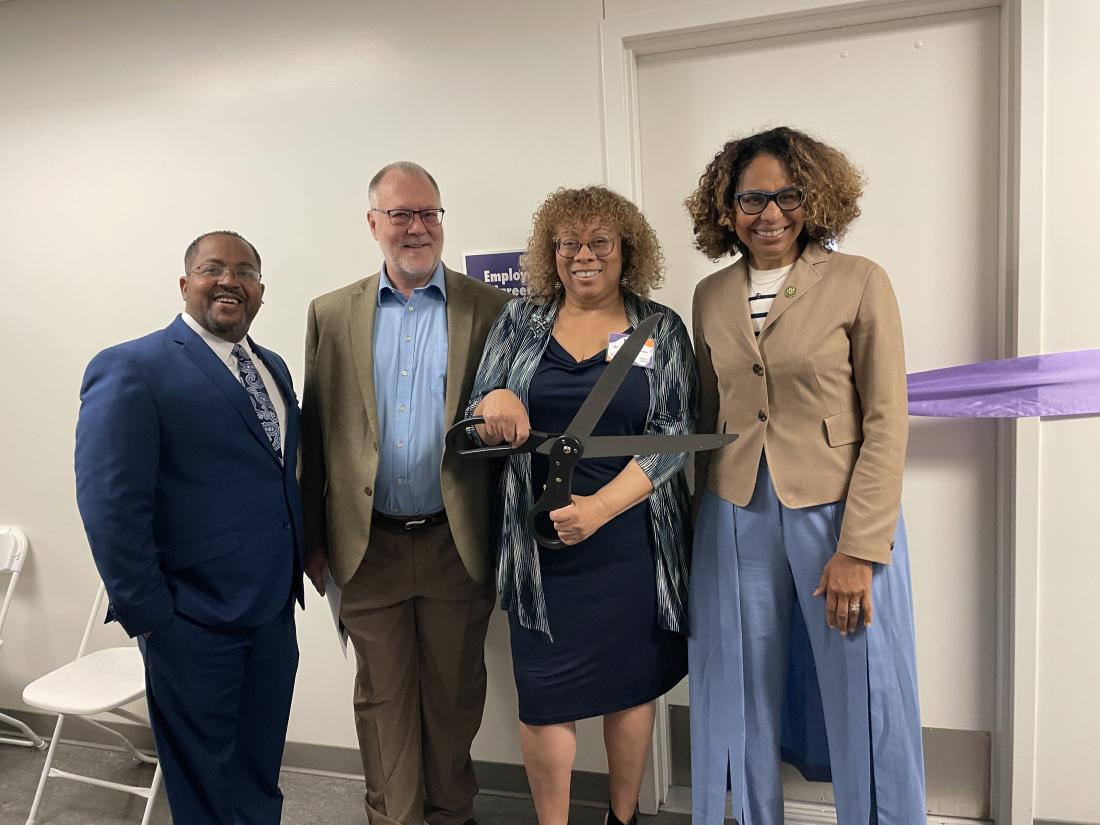 Program Overview
The Management/Supervision program is designed to prepare students for managerial responsibilities in business by studying both fundamentals of business operations and human relations. This program will add basic management/supervisory skills to their current occupation or technical skills they may already possess. Course work will cover the basic business management skills with emphasis on human relations, leadership, written and oral communications that relates to managerial/supervisory positions. Graduates of this program should be able to improve one's promotability and will be eligible for jobs as assistant managers, management trainees, supervisors, team leaders, first line managers and a wide range of other entry level positions. Non managers/supervisors will also increase their knowledge of basic business functions and enhance their current job performance.
By fulfilling the program requirements, students will increase their abilities to negotiate successfully, build and manage teams, manage projects, resolve conflicts, communicate and motivate teams to achieving departmental and organizational success. Students will also understand and will be able to apply management/supervision concepts in real world situations whether they are in business for themselves or working within government, private or non profit industries.
Program Learning Outcomes (PLOs)
Upon completion of the Degree/Certificate program, students are able to:
Apply project management skills through the use of appropriate technology to implement, track and manage data reporting.
Implement organizational policies and procedures for recruiting, interviewing, orienting, training and assessing performance.
Apply leadership theories and skills to create a supportive and ethical work environment.
Facilitate the management of change, conflict, and diversity in an organization.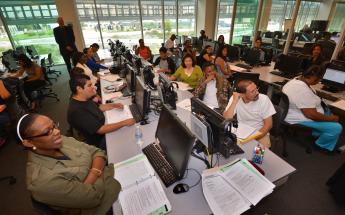 Demonstrate effective facilitation skills to systematically solve problems while building a team environment.
Ensure compliance with federal, state and local laws that pertain to businesses and organizations.
Apply continuous improvement strategies to processes and systems to maximize productivity and quality.
Employ effective speaking, listening coaching, assertiveness, and time and stress management skills.
Utilize critical thinking to bridge conceptual ideas into practice.
Program Details
| Award Title | Award Type | Required Course Units | Total Major Units | GE Units |
| --- | --- | --- | --- | --- |
| Management / Supervision | AA | 47 | 47 | 21 |
| Management / Supervision | C | 33 | 33 |   |