Machine Shop: CNC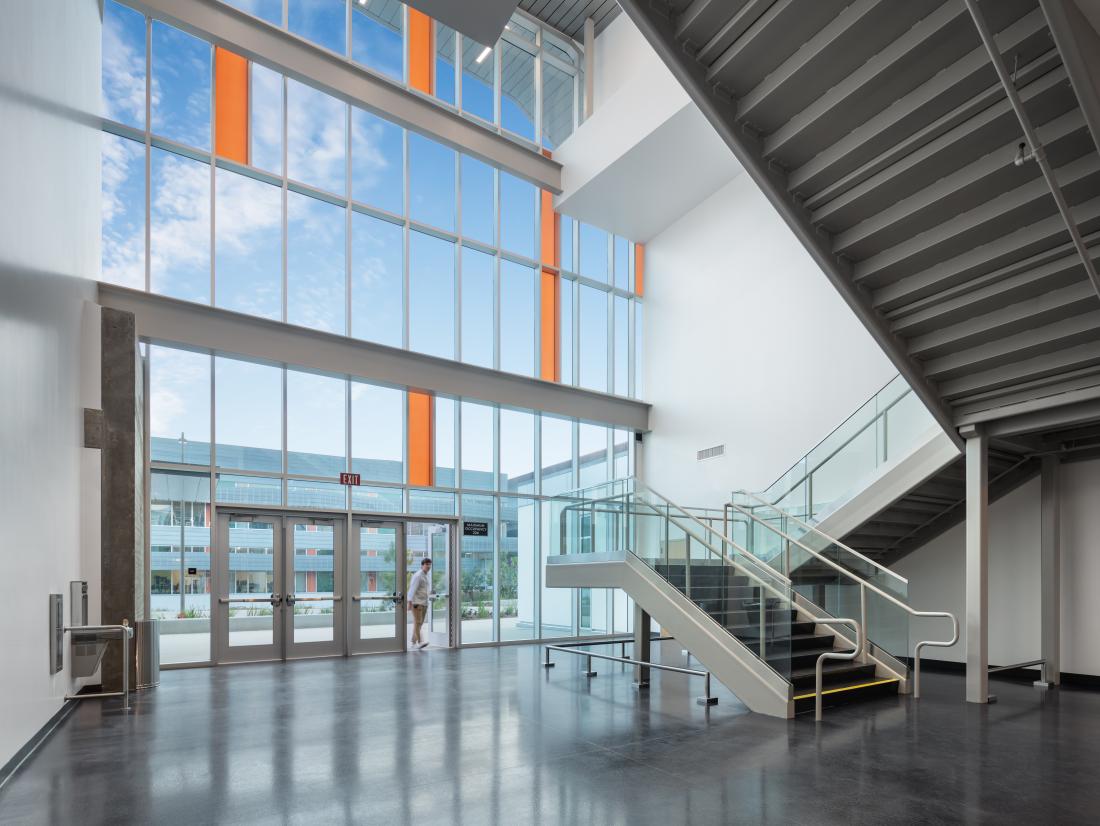 Program Overview
LATTC offers an Associate in Science degree in Machine Shop CNC as well as a Certificate of Achievement.
The Associate in Science degree and Certificate of Achievement, is designed for individuals seeking entry level positions in the field. Students enrolling in this program should be able to commit to full-time student status, which is approximately 21 hours per week. This time commitment is necessary to allow for hands-on training in the lab applications used during the course of instruction.
By fulfilling the program requirements, students will have the necessary knowledge and skills for a career in the Machining Industry. Students will properly use related terminology, safely set-up and operate numerous conventional and computer numerically controlled (CNC) machine tools, use computers to program various CNC machines directly or with Computer Assisted Machinery (CAM), and interpret most related parts and assembly drawings. The general education component classes will give the student a well rounded education and provide knowledge and skills to assist in successful participation in all aspects of society.
Program Learning Outcomes (PLOs)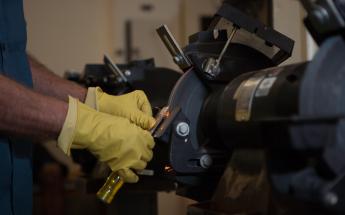 Upon completion of the Degree/Certificate program, students are able to:
Use hand and power tools to perform work within the machining technology industry.
Demonstrate sustainable industry principles and practices.
Perform calculations and measurements required for work in the machining technology industry.
Work independently and interdependently to safely accomplish shared professional outcomes.
Program Details
| Award Title | Award Type | Required Course Units | Total Major Units | GE Units |
| --- | --- | --- | --- | --- |
| Machine Shop: CNC | AS | 48 | 48 | 21 |
| Machine Shop: CNC | C | 48 | 48 |   |