Industrial Safety, Regulatory and Biomanufacturing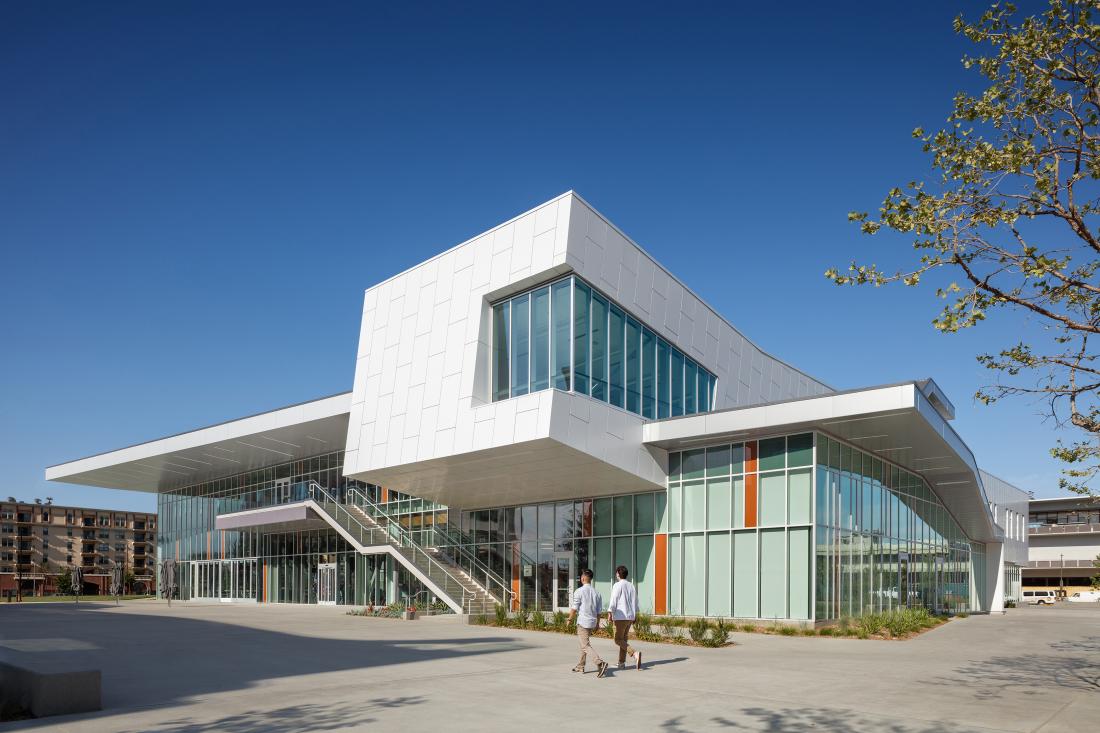 Program Overview
The Industrial Safety, Regulatory and Biomanufacturing certificate of achievement is designed to prepare students for employment in the industrial safety and regulatory industry. By fulfilling the program requirements, students will have a basic understanding of Industrial Safety and Regulatory concerns, as well as knowledge of the career paths available in the Applied Sciences and Manufacturing. Building upon this certificate, students have the option of continuing their coursework to complete a certificate or Associates Degree in Chemical Technology, Process Technology or Biotechnology (Biomanufacturing).
Program Learning Outcomes (PLOs)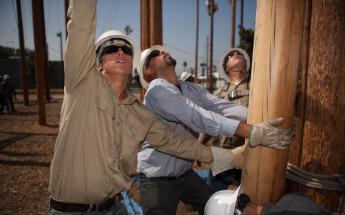 Upon completion of the Degree program, students are able to:
Students will be able to identify and describe industrial hazards, including hazards in the chemical, biomanufacturing and process industries.
Students will be able to follow and describe cGLP and cGMP requirements.

Students will be able to identify the main areas affected by the validation process in the biomanufacturing industry

Students will be able to identify validation regulations that will require internal and external auditing.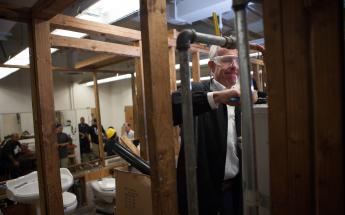 Students will be able to demonstrate mastery of appropriate industrial protocols and documentation
Students will be able to demonstrate an understanding of the purpose, fundamentals and regulations of biomanufacturing.
Students will be able to demonstrate an understanding of the science underlying biomanufacturing.
Students will be able to apply techniques and procedures applicable to biomanufacturing
Program Details
Award Title
Award Type
Required Course Units
Total Major Units
GE
Units
Industrial Safety, Regulatory and Biomanufacturing
C
-
11
-