Heating, Ventilating, Air Conditioning (HVAC) and Refrigeration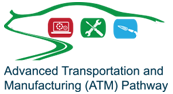 Program Overview
Formerly Diesel and Related Technology
If you live in the United States, almost every single thing you eat, wear or use has been transported by diesel powered vehicles and alternative/green power plants.
New EPA/CARB regulations have impacted the fuel technology and energy source/design used. Trucks, trains, buses and many other medium and heavy duty vehicles have evolved to match today's more stringent clean air emission standards. Graduates of the Diesel Technology program are well paid and have a diverse choice of areas in which to specialize. In recent years, the demand from local employers has exceeded our supply of qualified graduates as the program continues to grow.
After successful completion of the program requirements, students will become proficient in all aspects of diesel engine fundamentals, electrical components, fuel systems, overhaul procedures, air brake system and the construction and operation of diesel engines.
Contract and Continued Training
In addition to our regular curriculum, we offer contract education and continued training for journey level technicians who wish to update their skills in the latest technology available. These additional classes include Periodic Smoke Inspection Certification, Southern California Regional Transit Training Consortium classes, and Eaton Transmission Factory Certified Training.
Program Learning Outcomes (PLOs)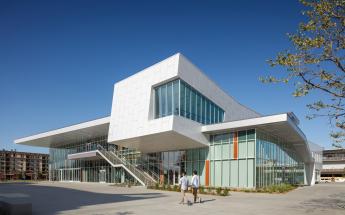 Upon completion of the Degree/Certificate program, students are able to:
Identify and explain the operation of diesel vehicle systems ( such as engine, transmissions, brakes, electrical and suspension ) along with their related subsystems.
Utilize the various manufacturer diagnostic software to accurately diagnose and repair diesel powered vehicles.
Demonstrate proficiency in utilizing specialized tools and shop equipment in the repair of diesel vehicles while adhering to all applicable industry safety standards.
Program Details
| Award Title | Award Type | Required Course Units | Total Major Units | GE Units |
| --- | --- | --- | --- | --- |
| Heavy Duty Truck, Transit, and Equipment | AS | 45 | 45 | 21 |
| Heavy Duty Truck, Transit, and Equipment | C | 45 | 45 |   |