Heating, Ventilating, Air Conditioning (HVAC) and Refrigeration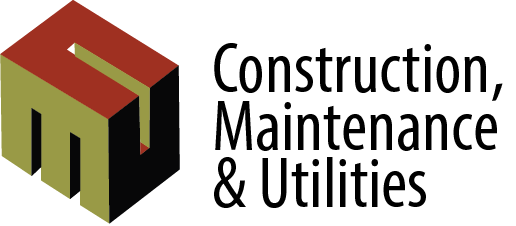 Program Overview
Cooling and heating devices help regulate the temperature, humidity, and air quality in residential homes, commercial locations, and industrial facilities. Critical items like food and medicine require refrigeration to keep them from spoiling. Technicians repair, maintain, and install heating, air-conditioning, and refrigeration systems. Our program trains these technicians. Los Angeles Trade-Technical College offers an Associate of Science degree in Refrigeration and Air Conditioning Mechanics, as well as Certificate of Achievement.
By fulfilling the program requirements, students will have the necessary knowledge and skills for a career in residential, commercial, and Industrial service and repair of air conditioning, heating and refrigeration systems. Electrical controls, piping installation, compressor installation and repair are just some of the skills that would be mastered during this program.
Note: Optional North American Technician Excellence (NATE) and Environmental Protection Agency (EPA) Section 608 refrigerant testing and certification preparation are available.
Heating, Ventilating, Air Conditioning (HVAC) and Refrigeration - Program Mapper - See Courses to Take!  
Program Learning Outcomes (PLOs)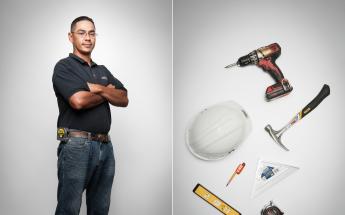 Upon completion of the Degree/Certificate program, students are able to:
Students will maintain and repair air conditioning and refrigeration systems using appropriate test instruments and tools effectively and safely.
Students will analyze the proper operation of air conditioning and refrigeration systems by applying the principles of thermodynamics and electrical theory.
Students will certify the proper and efficient operation of air conditioning and refrigeration systems by measuring temperatures, pressures, combustion gasses, and air flow.
Program Details
| Award Title | Award Type | Required Course Units | Total Major Units | GE Units |
| --- | --- | --- | --- | --- |
| Heating, Ventilating, Air Conditioning (HVAC) and Refrigeration | AS | 42 | 48 | 21 |
| Heating, Ventilating, Air Conditioning (HVAC) and Refrigeration | C | 42 | 48 |   |