Culinary Arts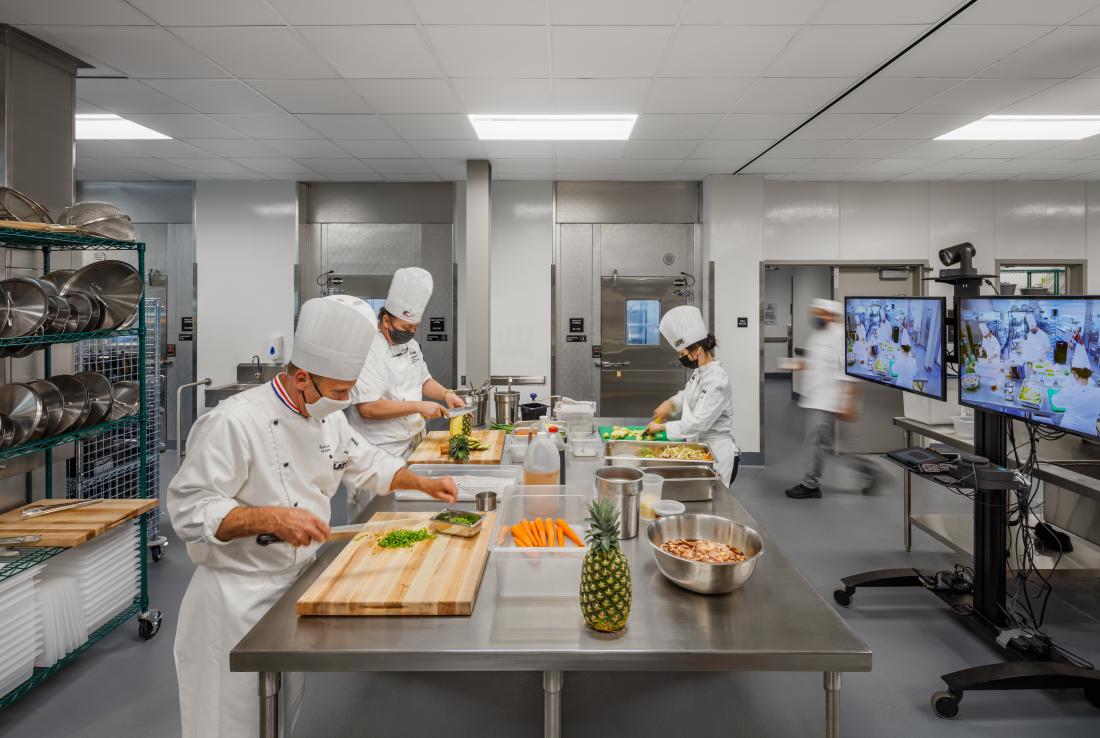 Program Overview
​The Culinary Arts department at LATTC has the proud history of being one of the oldest cooking schools in the nation. The program offers an extensive "hands on" and theory based culinary arts education that prepares students to enter the highly competitive hospitality industry. The department hosts professional industry-seasoned chefs as faculty, bringing their experiences from around the world. In addition to rigorous classroom instruction, students are trained in a working foodservice facility while attending classes. The Culinary Arts Associate in Arts degree and Certificate of Achievement are recognized and accredited by the American Culinary Federation Educational Foundation (ACFEF). On graduating from the LATTC Culinary Arts program, students are qualified to work as cooks, line cooks, caterers, private chefs, chef assistants, and sous chefs.
The Culinary Arts program has successfully prepared students for the hospitality industry for many years. By fulfilling the program requirements, students will possess a working foundation of skills necessary to work in a professional industry kitchen. Within the program, students will illustrate a working foundation of a professional industry kitchen. Students are proficient in cooking techniques and terminology including meat fabrication and cookery, hot and cold sauce preparation, vegetable identification and production, task organizing and time management. Successful students will graduate with a working knowledge of culinary nutrition and fundamental management skills, as well as National Restaurant Association Serve Safe Certification.
Program Learning Outcomes (PLOs)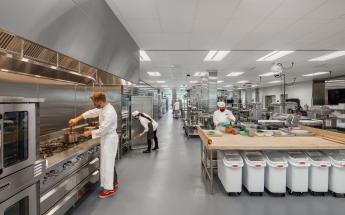 Upon completion of the Degree/Certificate program, students are able to:
Recognize industry standards for entry, supervisory, and management level employment.
Demonstrate professional culinary techniques according to industry standards.
Evaluate proper practices in various industry segments.
Program Details
| Award Title | Award Type | Required Course Units | Total Major Units | GE Units |
| --- | --- | --- | --- | --- |
| Culinary Arts | AA | 48 | 48 | 21 |
| Culinary Arts | C | 48 | 48 |   |