Correctional Science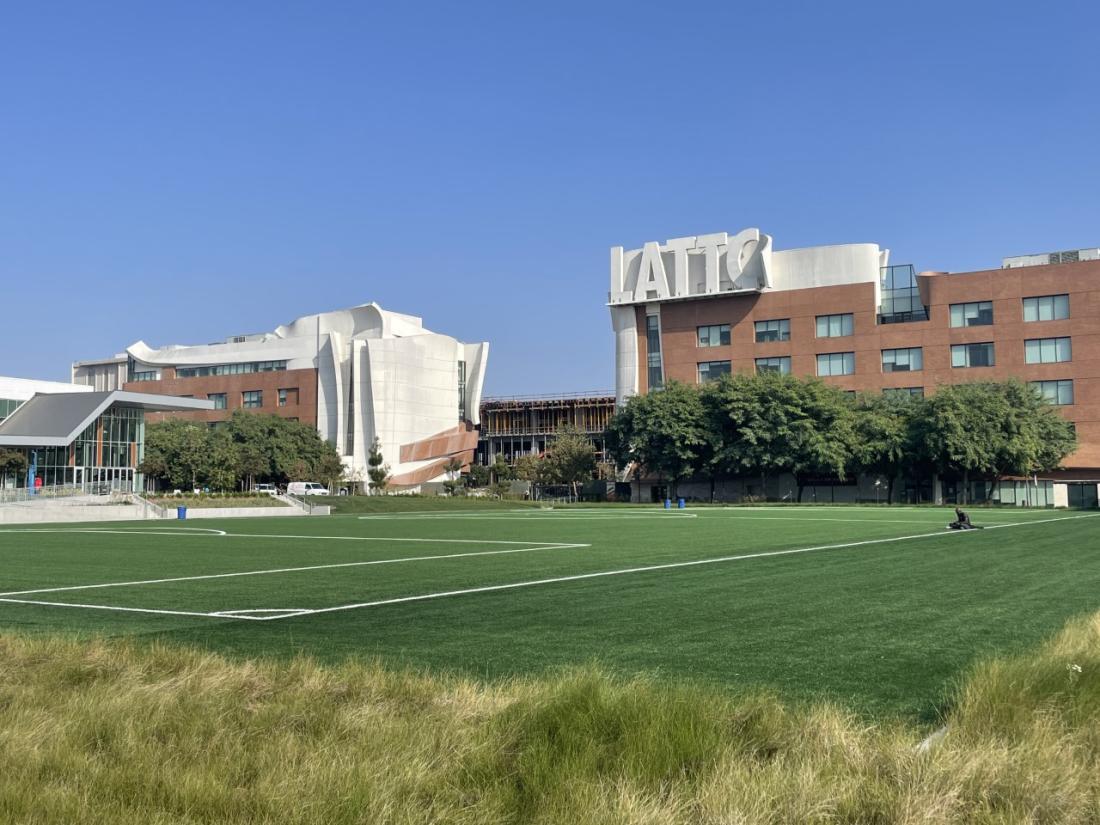 Program Overview
The Correctional Science program will prepare you to enter the rapidly growing field of corrections. The correctional field has an enormous range of career options, and with the proper training, a future filled with job opportunity and flexibility will be opened. Substantial and growing employment opportunities exist in corrections, public and private detention facilities, law enforcement, private security, immigration and customs, secret service, Federal Bureau of Investigation (FBI), Bureau of Alcohol, Tobacco, Firearms and Explosives (ATF), Homeland Security are just some of the areas open to you. Students will also have the opportunity to gain experience in the field participating in ride a longs and internships with local agencies.
Program Learning Outcomes (PLOs)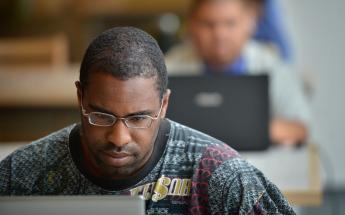 Upon completion of the Degree/Certificate program, students are able to:
Demonstrate an understanding of the workings of the correctional system by applying definitions, concepts, and principles to courts and correctional settings.
Apply critical thinking to research, evaluate, and analyze and synthesize the appropriate procedures for the collection of evidence and data in criminal case preparation pertaining to correctional institutions.
Develop, organize and write an objective report that meets the legal and detailed requirements of correctional institutions.
Program Details
| Award Title | Award Type | Required Course Units | Total Major Units | GE Units |
| --- | --- | --- | --- | --- |
| Correctional Science | AS | 30 | 36 | 21 |
| Correctional Science | C | 30 | 36 |   |