Community Planning and Economic Development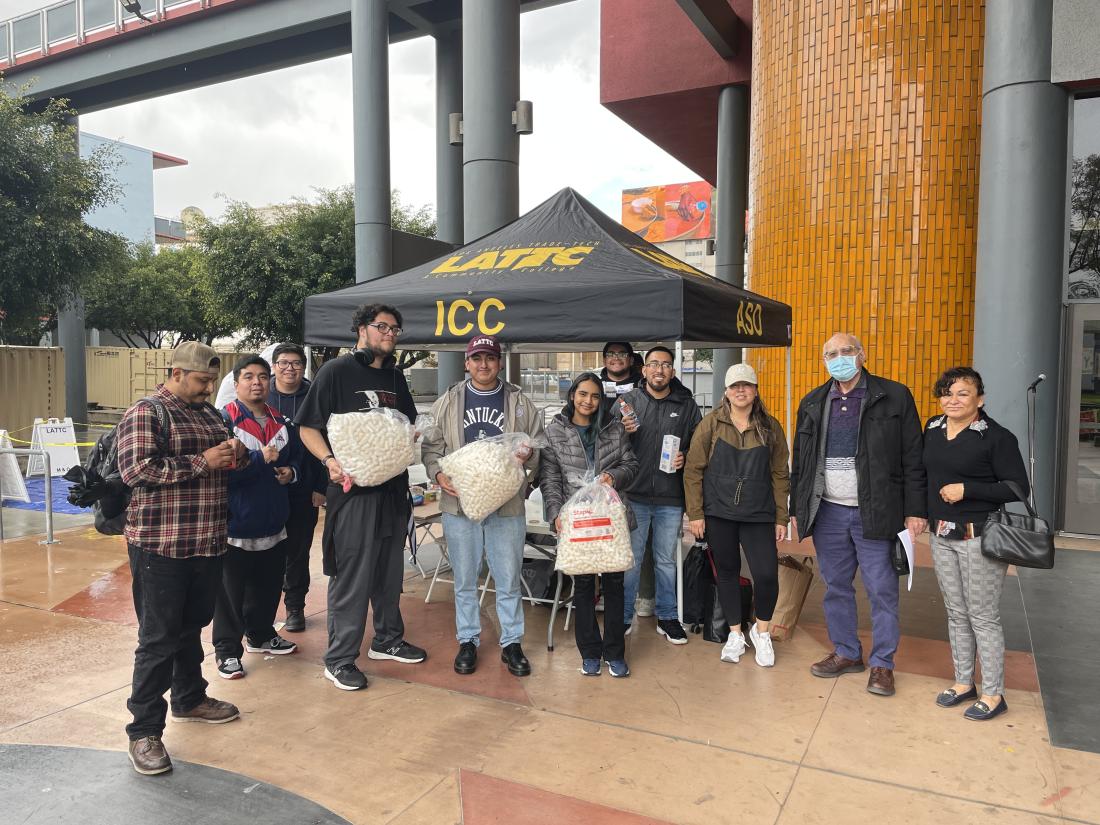 Program Overview
The Community Planning program at LATTC is the only program offered at an accredited community college in the United States. Our unique program provides students the knowledge and training needed for successful employment in the field of community and economic development. The community and economic development industry focuses on revitalizing low and moderate income communities. Rebuilding the economic, physical and social infrastructure of urban communities represents a new, growing and exciting career opportunity. Students can learn basic planning knowledge, development strategies, technical skills and networks needed to enter the industry, earning a Certificate of Achievement.
The Community Planning curriculum and courses are regularly reviewed to ensure that they are relevant, industry appropriate and cutting edge. Industry experts (academic and practitioners) develop, design and teach our courses. Our industry partnerships provide critical resources for our students, providing them with invaluable employment, volunteer, internship and networking opportunities. Our courses are structured to be laboratories (classroom and field work) that combine lecture, project driven learning and hands on application of knowledge to contemporary issues affecting communities. Community planning courses are taught during the evening/weekends on campus and in the community to provide students with the greatest range of educational opportunities.
Successful students will be able to apply a community organizing set of skills and tools that address multiple community and economic development issues. Students who complete the program become viable and competitive for employment opportunities. They will have developed their knowledge and skill base, practiced their learning through field work, internships or paid experience and have created networks and/or participated in collaborations that have maximized their knowledge with capacity to understand urgent issues and trends.
Program Learning Outcomes (PLOs)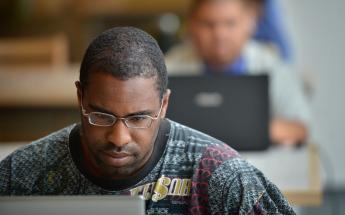 Upon completion of the Degree program, students are able to:
Analyze and assess low-income community needs, assets and issues from a community planning and economic development industry lens.
Develop various types of industry approved project proposals to address community planning and economic development issues with solutions that include data analysis, identified targets, goals, objectives, timelines, expected outcomes and community stakeholder engagement.
Articulate multiple approaches to development as possible solutions to social and economic justice problems.
Program Details
| Award Title | Award Type | Required Course Units | Total Major Units | GE Units |
| --- | --- | --- | --- | --- |
| Community Planning & Economic Development | AA | 9 | 36 | 21 |
| Community Planning & Economic Development | C | 21 | 21 |   |