American Sign Language
Program Overview
The LATTC American Sign Language Certificate program is designed to meet the needs of students who seek further education in the field of deaf services; as well as prepare students for entry-level positions in interpreting, advocacy, instructional aides and other employment opportunities.
Program Learning Outcomes (PLOs)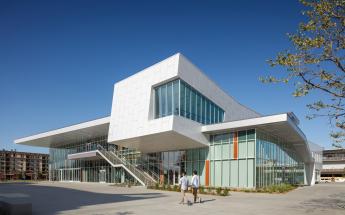 Upon completion of the Certificate program, students are able to:
Students will demonstrate formal American Sign Language performance incorporating expressive and receptive skills in preparation for future interpreter training programs and advanced American Sign Language courses.
Demonstrate receptive skills at a normal rate of speed, express particular experiences with reasonable ease and adhere to proper grammar and cultural rules during practical application of American Sign Language within the Deaf Culture.
Program Details
Award Title
Award Type
Required Course Units
Total Major Units
GE Units
American Sign Language
C
18
18