Accounting & Accounting Clerk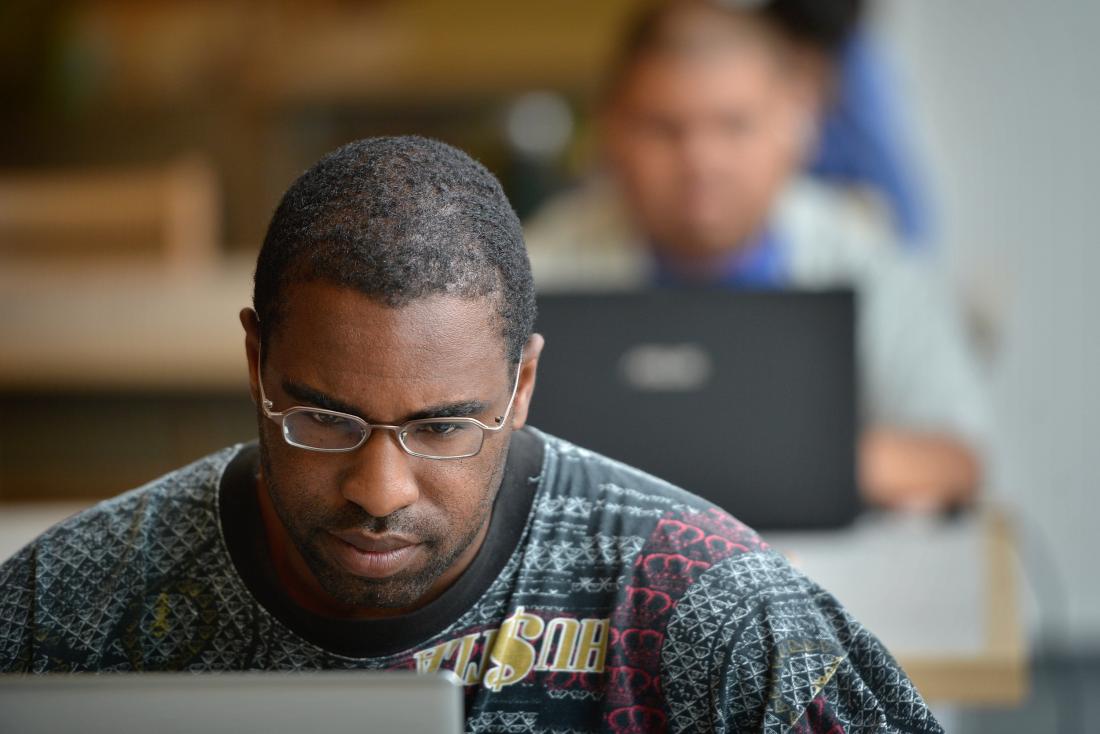 Program Overview
The Accounting program offers occupational training to students who plan to work in general and corporate accounting. Instruction is provided in financial and managerial accounting theory and in various practical aspects of the accounting field. General accountants record transactions involving receivables, payables, payroll, and property into a general ledger and examine the financial records for compliance with accounting standards and applicable laws. Corporate accountants record financial transactions, analyze and evaluate financial records, apply tax law and finance techniques, and may design and implement accounting/bookkeeping systems and procedures. By fulfilling the program requirements, students are proficient in the application of basic financial and managerial accounting principles and techniques. Students will be adept at analyzing and recording economic transactions using Generally Accepted Accounting Principles (GAAP) and relevant computer applications. Students will understand the application of accounting principles and techniques to service, merchandising, and manufacturing businesses. Typical positions are bookkeeper, accounting clerk, junior accountant and tax preparer. Courses required for the Accounting Clerk Certificate are designed to prepare students for entry level positions in specialized occupational areas after 2 to 3 semesters of study.
Program Learning Outcomes (PLOs)
Upon completion of the Degree program, students are able to:
Analyze and apply accounting theory to service and merchandising
Employ managerial and cost accounting principles
Apply business laws to the business environment.
Utilize specialized ledgers and software to record and process expenditures.
Prepare and process payroll records and reports in compliance with state and federal requirements.
Analyze and prepare financial statements in accordance with accounting principles.
Use the Internal Revenue Code as it relates to individual, partnership, and corporation income taxes.
Demonstrate effective business communication skills.
Program Details
| Award Title | Award Type | Required Course Units | Total Major Units | GE Units |
| --- | --- | --- | --- | --- |
| Accounting | AA | 47 | 47 | 21 |
| Accounting Clerk | C | 30 | 30 |   |